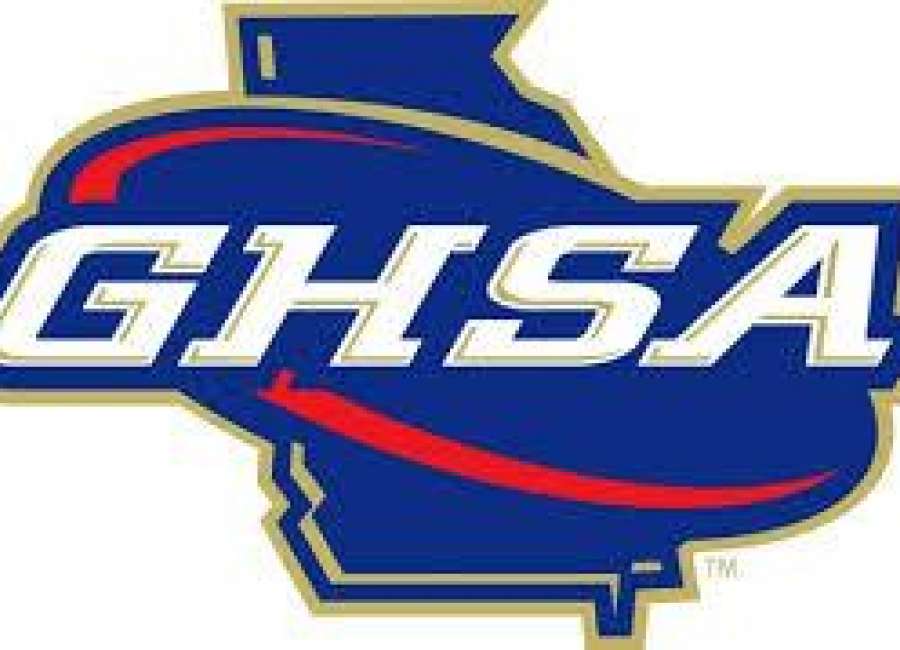 The Georgia High School Association landscape will look a little bit different starting next fall when schools join new regions for the next two academic years.
There could also be a new local member as the Heritage School is weighing its options to leave its long-time affilation with the GISA for the GHSA.
According to athletic director Tommy Amoroso, no firm decision has been made on the move to the GHSA.
However, when the GHSA aligned its new regions, it put Heritage into a four-team region that would again regenerate the rivalry with Trinity.
Two teams were long-time rivals before Trinity made the move to the GHSA two years ago.
As of now, East Coweta and Newnan will compete in a five team region as part of the newly aligned Class 2 7A.
They will face familiar region opponents Campbell and Pebblebrook with long-time football power McEachern coming into Region 2 7A.
Northgate will drop down on classification to Class 5A and become part of the seven team Region 2.
The Vikings will face three teams from just across the county line as Fayette schools Starr's Mill, Whitewater and McIntosh are also part of the new region.
Griffin, Harris County and Northside-Columbus will also call Region 2 5A home.
The GHSA has put Trinity and Heritage in a four-team league (Region 4 Class A Private) that also includes Brookstone and Pacelli.
The GHSA will hear appeals on November 19.