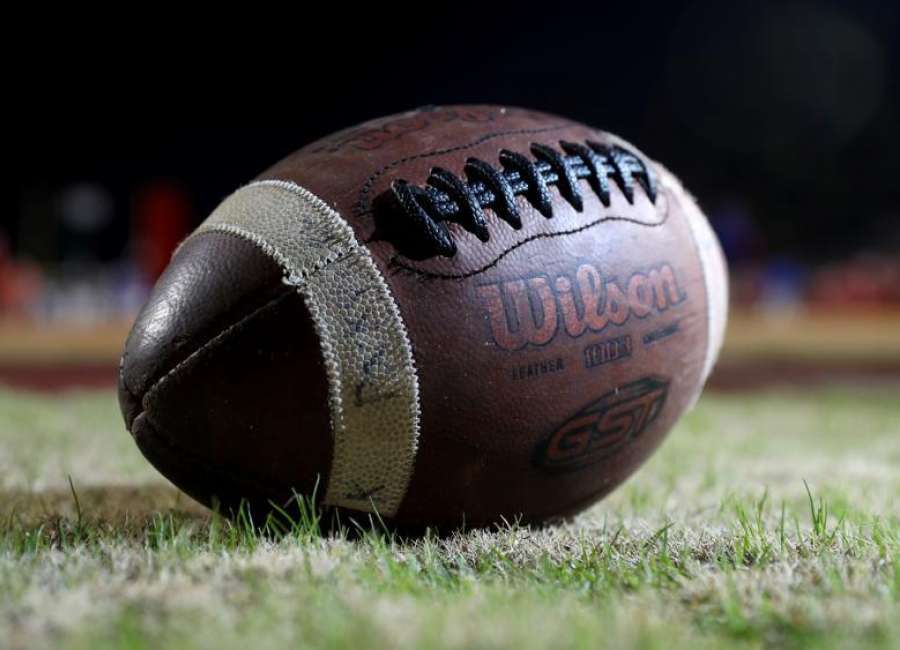 (Full updates will appear at Times-Herald.com)
BY DOUG GORMAN
dgorman@newnan.com
High School football officially came to an end on Friday night in Coweta County as the last two standing programs suffered second-round losses.
East Coweta dropped a 42-21 victory on the road at Grayson, while Heritage lost to visiting Tiftarea 24-21 in a GISA playoff contest.
East Coweta kept the contest close against the once beaten Grayson squad, cutting the lead at one time to 21-14.
The Indians came into the second-round contest fresh off off of last Friday's dramatic first-round victory against Etowah.
It was the continuation of the Indians' dramatic second-half of the season turnaround.
After a slow start, the Indians caught fire over the final portion of the season including beating Newnan as part of the team's six-game winning streak.
Tiftarea 24, Heritage 21: The Heritage Hawks had plenty of reason to enter the second-round GISA playoff game against visiting Tiftarea riding a wave of confidence. After all, the Hawks had rolled to a league title playing a dangerous brand of football on both sides of the line of scrimmage.
The regular-season success included a region title, and an easy road victory in the regular season at Tiftarea.
This time, the Panthers controlled most of the momentum, building a 21-7 lead.
After letting the Hawks tie the game late, Tiftarea put together one last drive, winning the game on a 23-yard field goal with under 10 seconds left in the contest.
Both Tiftarea playoff victories have come with last second field goals..