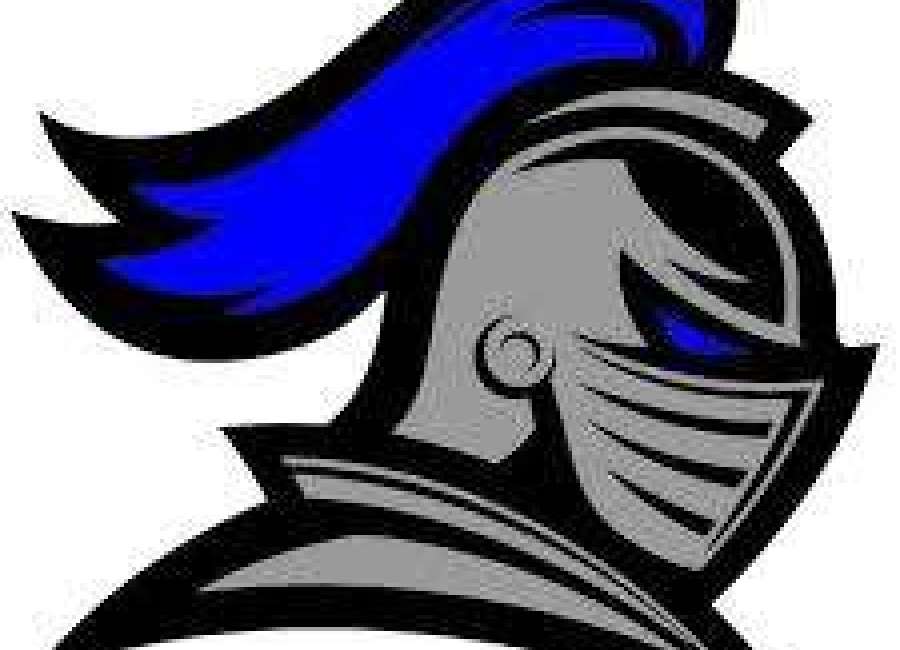 The Central Lady Crusaders and the Heritage Lady Hawks had trouble getting the basketball to fall through the net Tuesday night.
In the end, Central shook off some early-seaon rust and pulled away from Heritage on the road, winning the contest 41-29.
Central's Pistol Brinson led all scores with 18 points.
Mikko drained two 3-point shots and finished with eight points for Heritage.
Heritage took control of a low scoring first quarter and led 9-6 after the first eight minutes.
Central kept pace througout much of the second quarter.
The Lady Hawks took an 11-8 lead when Ella Thornton knocked down two free throws.
Miachela Mikko then added a basket for the Lady Hawks to push the lead to 13-8.
From there, however, Central Christian caught some offensive fire and outscored the Lady Hawks 11-4 the rest of the second quarter.
The Crusaders grabbed their first lead when Evanee Cooper hit a basket to put Central up 16-15.
Heritage took its final lead of the game moments later when it went up 17-16.
Central countered on its next trip down the floor when Abigail Clark hit a 3-point shot to close out the first half scoring at 19-17.
Central pushed the lead to 27-24 at the end of the third quarter.
The Crusaders led 23-17 midway through the third quarter on a basket by Clark before Heritage made a run twice closing the gap to one point.
The final time was when Quinn Wall hit a shot to cut the lead to 25-24.
Central led 27-24 heading into the final period.
The Lady Crusaders outscored Heritage 14-5 in the final period.