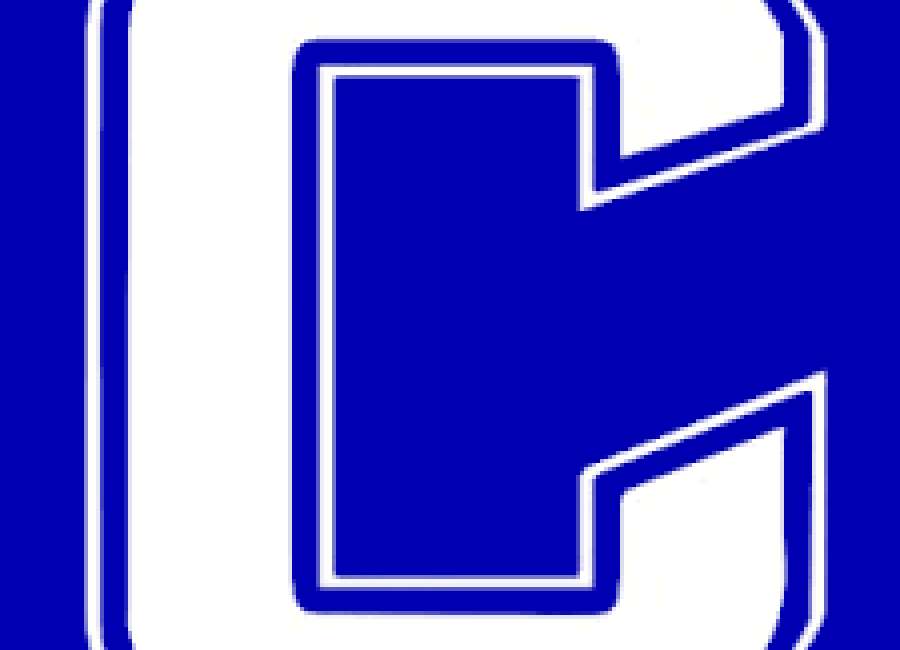 The Central Christian girls dropped to 3-1 over the weekend after a 39-38 loss to GHSA opponent Alexander.
The Lady Crusaders had a chance to win the game at the buzzer, but the shot fell short.
Alexander led 22-19 at the end of the first half before Central Christian outscored the Lady Cougars 7-3 in the third quarter to go up 26-25.
The Lady Cougars took control of the game in the final eight minutes, outscoring the Lady Crusaders 14-12.
The Lady Crusaders opened the season with victories over Lydon Academy, Heritage and Peachtree Academy.