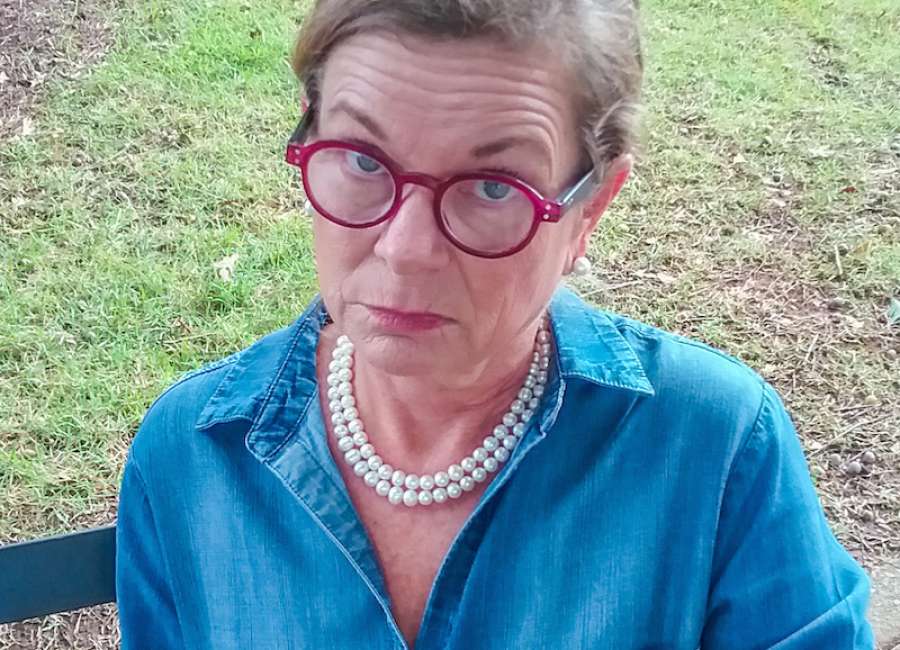 Dear Miss Pearl,
A friend at work fixed me up on a date with her very handsome brother. This was the worst date EVER because she neglected to tell me that her brother was dumb as dirt and could only talk about Star Wars! He keeps asking me out and I make up excuses to not go out with him. What can I do to not hurt his feelings or make my friend mad at me?
You tell him and his sister the truth in a very kind and gentle way (use your "nice" voice). Well, you may have to fib just a little bit but this is certainly better than hurting feelings and causing drama at work. Something like, "you're a nice guy but we really don't have anything in common" should suffice. You could always make yourself the problem by saying, "you are a great guy but I am focused on my career and not looking to be in a relationship right now".
Luckily, there really is someone out there for you as well as for him. His significant other, however, is probably in a galaxy far, far away. I hope yours is much closer!
Dear Miss Pearl,
I am 45 years old and in the past three years I have divorced, buried my Daddy, and gotten remarried. I am very happy with my life but I am not happy about the 20 pounds I have gained. Eating has always helped me cope with stress and I want to stop this vicious cycle.
Isn't aging fun! I hate to be the one to tell you this but you can't be "very happy" with your life and at the same time not be happy with YOU. The two go hand in hand and you can't have true happiness if you are not happy with yourself. Does this mean you have to lose 20 pounds in order to be happy with yourself?
Absolutely not! You've been through a lot these past few years and we all use unhealthy habits to cope. If you really are upset about your weight then you should do something about it. If you are secretly okay and just THINK you should be unhappy with your weight gain you need to know that you can be just as confident, attractive, fulfilled, and happy as a size 16 as you can as a size 4.
And Another Thing:
THINGS I am thankful for: Post-it-Notes, football, air freshener, black iron skillets, birdhouses, crayons, Grandma's china, music, deodorant, sarcasm, quilts, glue guns, handkerchiefs, airplanes, shoes, towels, washing machines, books, lipstick, a comfortable mattress, lard, slotted spoons, bifocals, soap, ATM's, wind chimes, tweezers, ice, Uber, hearing aids, starch, pacifiers, and the Cokesbury Hymnal....just to name a few!
"Miss Pearl," aka Colleen Sprayberry, is one of Newnan's leading authorities on modern etiquette. She gladly lends her advice to everyone whether they want it or not, because, "After all, it's all about the children and setting a good example for them." Her videos are available on her Facebook page and YouTube channel. She can be reached at misspearl678@gmail.com .