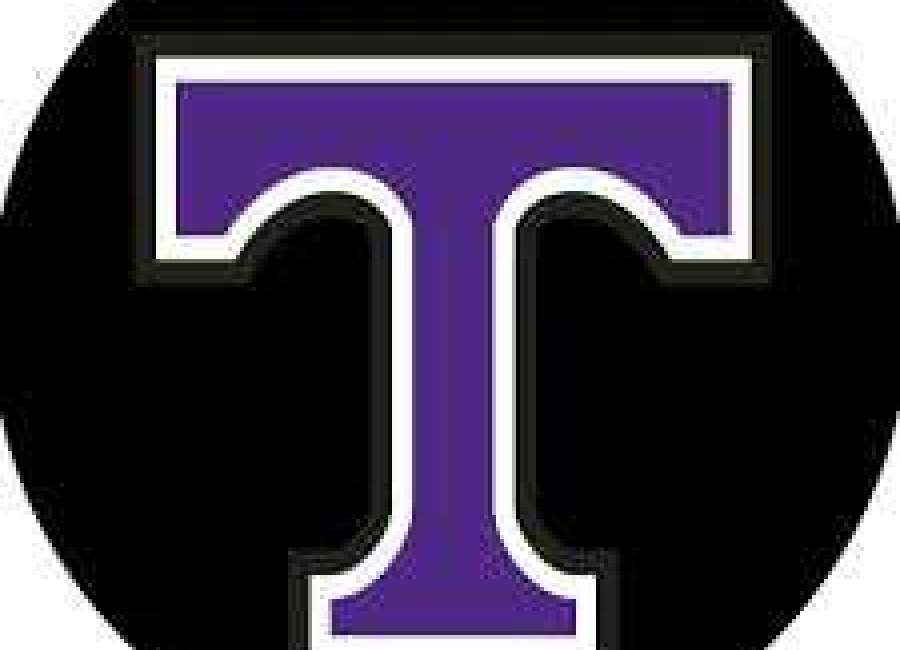 The Trinity Christian Lady Lions are headed to the second round of the GHSA Class A state tournament after defeating Calvary Baptist 5-1 in the third and deciding game Thursday.

Trinity and Calvary Baptist split the first two games on Wednesday with the Lady Lions winning 9-8, but falling 8-5 in the second game to set up Thursday morning's winner take all.
The Lady Lions jumped on top with four runs in the first inning to grab the early momentum.
Calvary scored its only run of the game in the top of the third. The Lady Lions added an insurance run in the bottom of the third.
Laney Armstead paced the Trinity offense with two hits.
The Lady Lions got help from the middle of the order when Jordan Boyd, Brianna Boyd and Brianna Huff finished with RBIs.
Brianna Boyd also had a double. She also had a solid outing from the pitching circle, finishing with four hits and four strikeouts.
It's its 9-8 victory on Thursday, the Lady Lions poked seven doubles a part of their offensive firerpower.
Laney Armistead and Claire Carsob had two doubles each. Jordan Boyd and Gracie Taylor also had doubles.
Armistead had three RBIs. Brianna Boyd has six strikeouts in the victory.
Armistead also doubled in the 8-5 loss. Ambry Lucas ad two RBIs.