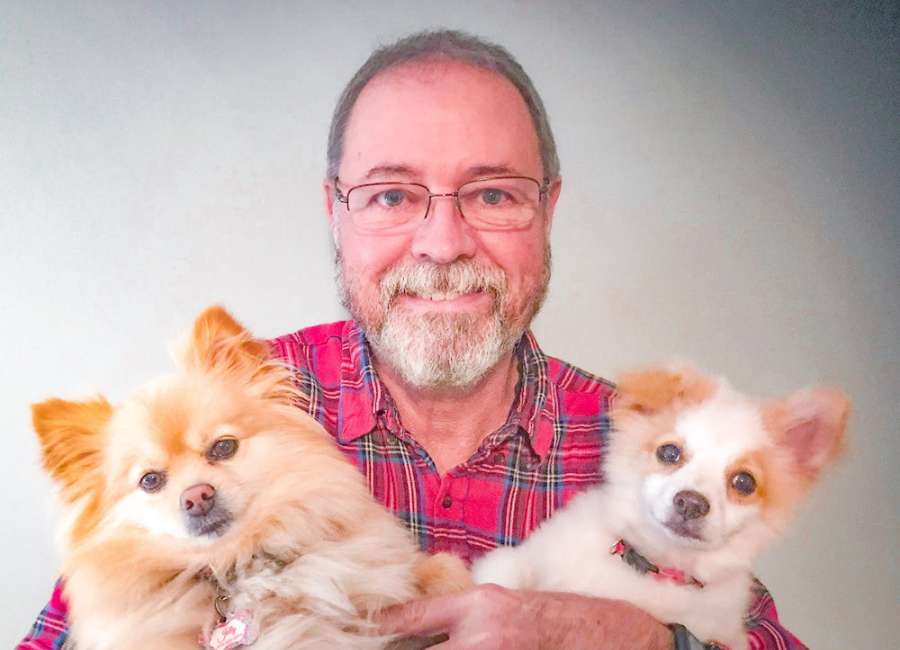 While attending a charity dinner recently, I noticed there was no gravy served for the mashed potatoes. When I brought that issue up with one of the servers, she said the caterer was not asked to provide gravy. I commented to the server," apparently, those in charge were from the north, as gravy in the south is treated more as a beverage than potato topping."
A nice lady sitting next to me leaned in and asked, "are you actually asking for gravy to put on your potatoes"? As if talking to a space alien I sarcastically queried, "now, just what part of south Alabama are you from?"
She giggled and replied, "I'm not from Alabama…I'm from Illinois." My point exactly. I went on to educate her on the fact that restaurants here in the south not only serve gravy with their mashed potatoes but politely offer you the choice of white or brown gravy because gravy connoisseurs deserve a choice.
I am originally from Charleston, West (by God) Virginia, where "mashed potatoes and gravy" was treated as one phrase. Immigrated to Miami, Florida against my will as a small lad, exposed me to Cuban food. It was quite tasty and I grew to love their Cuban speed…I mean Cuban coffee. It was nothing but strong, thick, jet-black espresso with a handful of sugar that gave you the energy and inspiration to wax the cars of complete strangers.
Recipes for mashed potatoes go back as far as 1747. So, what's the difference between mashed and smashed potatoes? One has peels removed (mashed) and the other is unpeeled at the time of smashing. I have patronized fancy restaurants who have "so-called" smashed potatoes on the menu but they arrive at the table with no peels, leaving me to surmised the chef must have missed "potato history week" at culinary school. I reckon he missed "gravy week" too if the school was north of the Mason-Dixon line.
When I married my first wife from Fall River, Massachusetts, she introduced me to whole fried clams. Now up to this point, the only fried clams I had ever had were from the "all-you-can-eat" clam special from Howard Johnsons. They had the consistency of breaded rubber bands, and I was none the wiser until I became accustomed to the northern version of whole fried clams with the "necks and bellies." I was so impressed with those clams I have decided to keep my first wife, celebrating 37 years of wedded bliss this week.
My darling wife is of Ukrainian ancestry and her dear Ukrainian grandmother fixed me a thing called a pierogi, which is a dumpling filled with mashed potatoes, boiled, then fried in butter. Son, that is so good it actually does not need gravy. Hear me now…I'm starting to sound like I have succumbed to those Yankee ways. Rustle me up a dozen or so of those pierogies and I'll start saying "caa" for car and "yaad" for yard like a Kennedy red-headed stepchild.
My Mom used to always make way too much mashed potatoes and with the leftovers the next day she would patty them-up like a hamburger, roll in flour, fry them up in butter. We knew this delicacy as "potato cakes." Take those cakes hot off the grill with two fried eggs, a fist full of crispy bacon, and the morning was met with a mashed potato filled smile.
So, whether you patty and fry my mashed potatoes, stuff them in a dumpling, or drench my them with a gravy filled fire hose, I'll "rebel" in their spudlyness.
W.J. Butcher is a Coweta County resident and retired 26-year veteran of the Atlanta Police Department. Send comments, kudos, and criticism to: theprecinctpress@gmail.com .