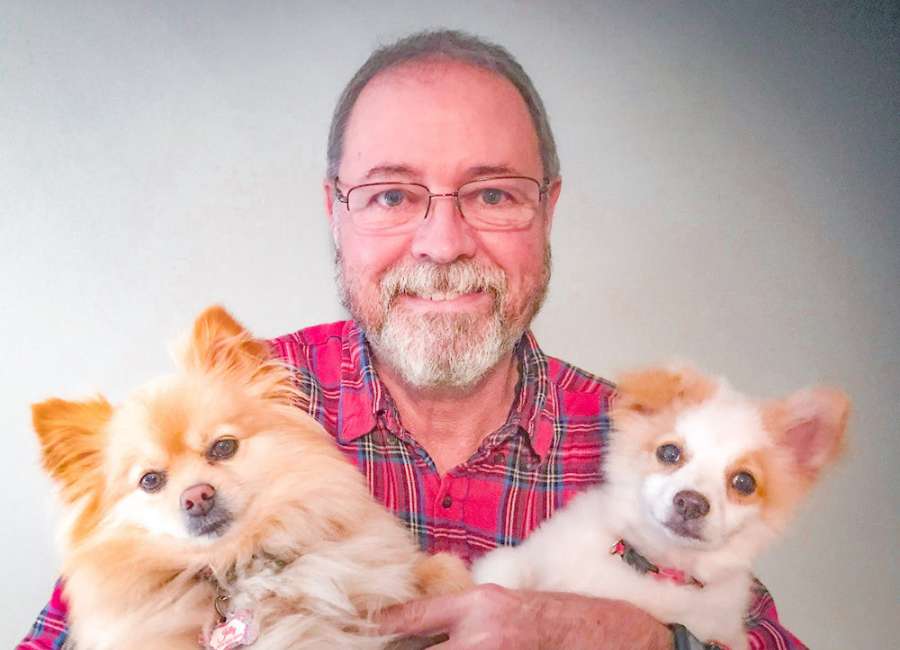 In the candidate's conversations leading up to the Newnan City Council election, the failed plan to turn the Caldwell Tanks property into one giant apartment complex was bantered about, but something struck me that hasn't been mentioned…that dang train whistle.
I can remember there was a real nice, older home for sale right across the railroad tracks from the Caldwell Tanks property.
Correct me if I'm wrong, but that property took years to sell, no doubt due to the blast from the train horn that had to be sounded before crossing the East Broad intersection.
In fact, according to CSX railroad, there are over 50 trains that cross that intersection weekly.
Think of the pickle the developer would have been in with over 300 finished apartments that would "not" rent due to the unpleasantries of the repeated blast and sound of the train clink-clanking-about right next door.
I recall a conversation I had with an elderly fellow church member who lived adjacent to the railroad tracks in Moreland. I asked him one day, "George, how do you put up with all the noise coming from all of those trains passing-by all the time."
He cupped his ears and shouted, "SAY WHAT…WHAT TRAIN?" Explains the hearing aids.
I have had the same auto mechanic for over 10 years that has a business positioned 50 feet or so from the railroad tracks in Newnan.
On numerous occasions, the outrageous noise from the train and horn would be so loud that we have to stop talking to each other until it completely passed. The same was true of many conversations during social events I attended at the Newnan Train Depot.
When I worked for the Deputy Chief of APD, I received a phone call from an angry apartment dweller that lived on a hill overlooking the police firing range that had been there for over 40 years. She demanded I provide an explanation as to why she heard gunfire after midnight coming from the range.
I told her, "Because ma'am… sometimes we have to shoot people at night."
I have visited with people that have lived in houses right next to train tracks and have seen things mounted on their walls vibrate, along with the house itself, as the train passes by.
To me, the event was surprising, and even more comical was the lack of any response to my friend's coffee cup as it jiggled in his hand as he held it to his lips. He had lived there for years and paid no attention to the train.
But residents today are more prone to call the police if their neighbor's stereo is too loud. The city of Newnan is wrestling with its own noise ordinance issues.
The city of Atlanta used to have an ordinance that said any noise audible 50 feet from a private residence or 100 from a property line was a violation. Then they adopted an idiotic ordinance requiring decibel meters, wind gages, measuring tapes, and certifications for those who work all those contraptions.
Needless to say, when responding to a noise complaint I told the caller there was nothing I could do and they should call their city council member for assistance.
Caldwell Tanks property cannot be compared to the Ponce City Market in Atlanta as all train tracks there were converted over to the beltline project for quiet joggers.
As long as the train goes clickety-clack and blows their horn at East Broad, all future proposals should be "industrial" unless it is for residential units specifically designed for the hearing impaired.
W.J. Butcher is a Coweta County resident and retired 26-year veteran of the Atlanta Police Department. Send comments, kudos, and criticism to: theprecinctpress@gmail.com .