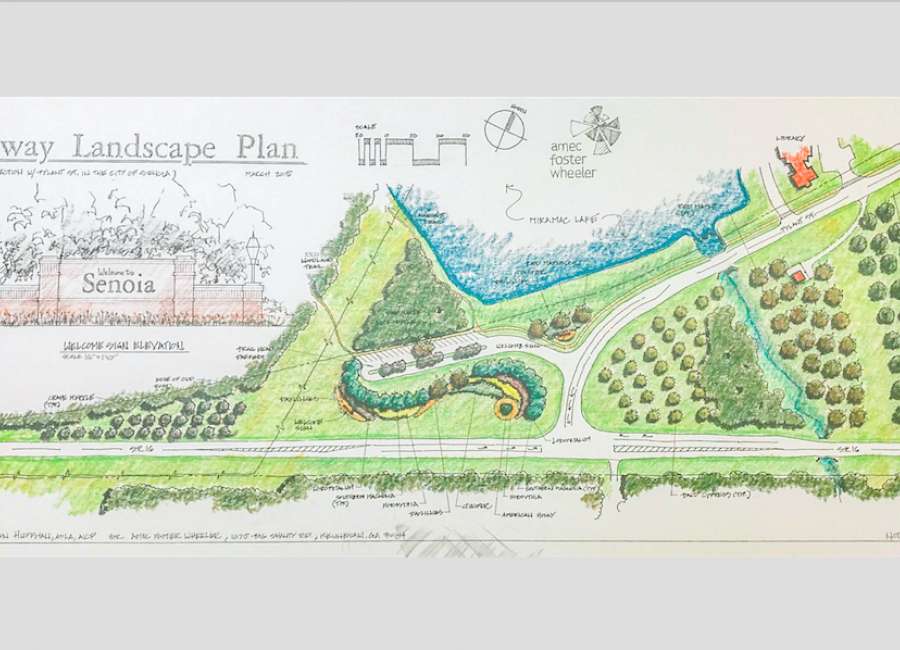 Pylant Street from Ga. Hwy. 16 to the Marimac Lakes entrance is closing Wednesday and will remain closed for the duration of road work in the area.

The closure is expected to last up to a year, depending on the weather.
A project is underway to relocate the intersection of Pylant and Hwy. 16 to a right-angle intersection, instead of the current sharp angle.
An abandoned portion of Pylant will become parking for Marimac Lakes, and there will also be significant landscaping improvements.
The Senoia City Council approved the closure in August at the request of the contractor, Piedmont Paving.
"The benefit for us is it gives us a safer work site, and it goes ahead and closes a dangerous intersection earlier," said Anthony Stanley, project manager.
The long-term closure also avoids the intermittent closures that would be needed throughout the project.