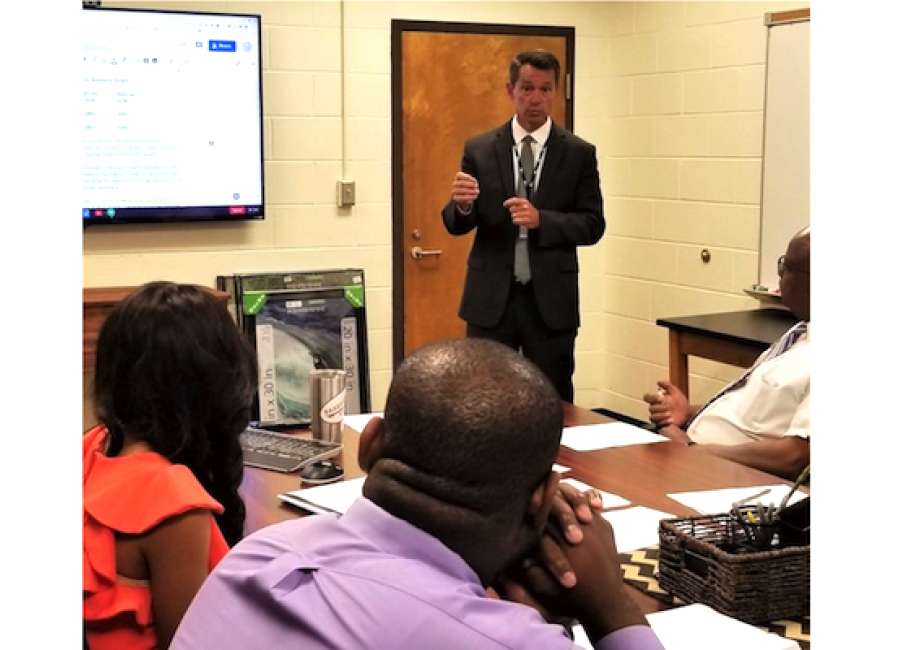 If you were unable to attend the public meetings on a proposed high school redistricting plan, there's good news: You can still submit your comments online through Oct. 18.

Parents and members of the public can access more information and share their thoughts on a proposal to shift 400-450 students from the East Coweta High School attendance zone into the Northgate High School district by visiting www.cowetaschools.net .
Superintendent Steve Barker held input sessions for members of the community on Oct. 1 at Northgate and on Oct. 3 at East Coweta. Barker also met with the school councils at each high school to share information regarding the proposed redistricting plan.
The redistricting plan will provide room for enrollment growth and better utilize facilities at Coweta County's high schools, according to Barker. East Coweta High is currently Coweta County's largest and fastest-growing high school.
If approved, the new district lines would be drawn in 2020 with parent participation, and would take effect in the school year beginning in August of 2021, following a proposed classroom expansion at Northgate.
Students entering grades 10-12 at East Coweta in that school year would be allowed to remain at EC if they choose and if they can provide their own transportation.
The school system is expected to make a decision on redistricting by early 2020.