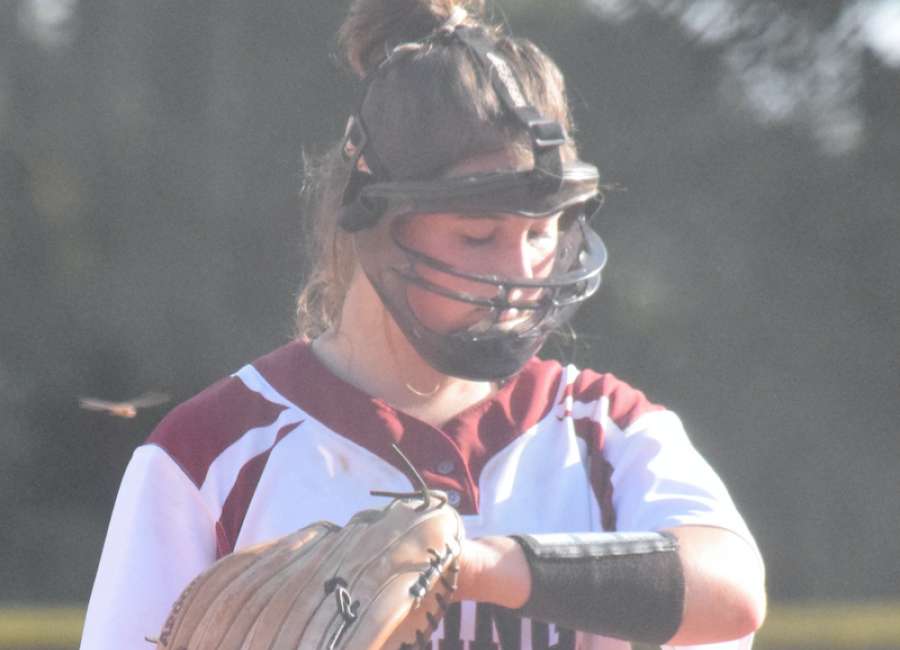 Northgate softball pitcher Olivia Cato might just be a sophomore, but she has already put herself on the national stage thanks to some terrific pitching over the last week.

Cato was recently named the National High School Player of the Week by Maxpreps and it came after her performance at the Region 5 6A tournament.
The Lady Vikings' pitcher dominated from the circle with three straight shutouts and 35 strikeouts to lift her team to the Region 5 6A title.
She was quick to share the glory with her teammates.
"What has happened is so cool," she said. "I have a great defense behind me and a great coaching staff."
Cato admits her preparation off the field has helped her as the Lady Vikings move into the postseason.
"There is a lot of cardio and just getting and staying in shape," she said. "We run and do a lot of that in practice."
After receiving the national award, Cato didn't slow down in her first trip back to the pitching circle, another shutout, to help the team open the first round of the state tournament with an 7-0 victory over Alpharetta.
Cato struck out 12 to push her strikeout total over the last four games to 47.
Northgate went on to win the second game against Alpharetta 10-2 to advance to the Sweet 16 (Separate story).
"We feel like we can go all the way," she said.