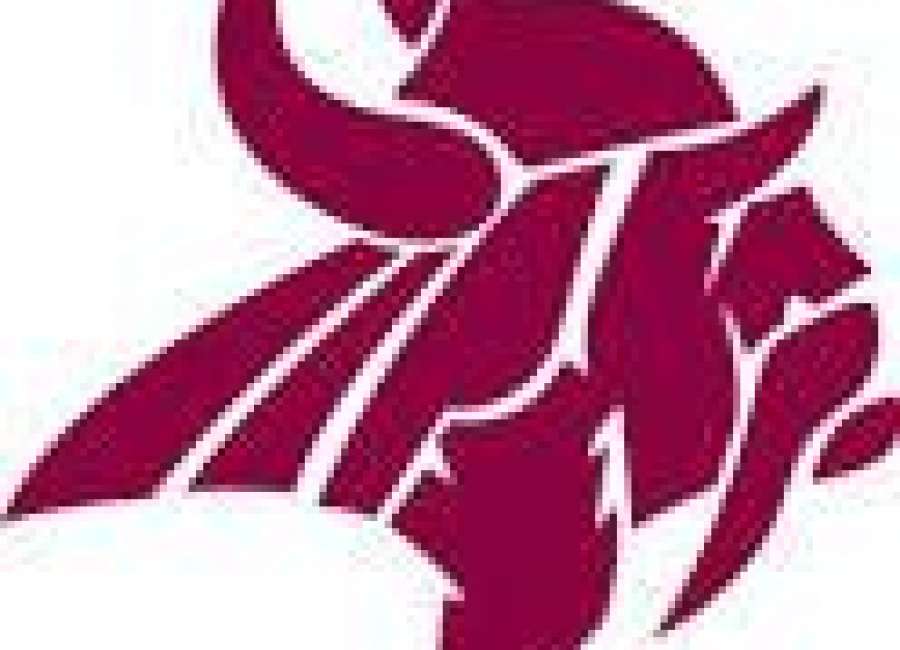 Northgate pitcher Olivia Cato has found plenty of magic this week pitching three shutouts in as many days at Region 5-6A tournament.
Two shutouts have come against Alexander.
Cato held Alexander scoreless in a 2-0 decision on Monday and then a 1-0 peformance Wednesday.
Cato also shutout South Paulding on Tuesday in a nine-inning tussle.
In Wednesday's victory, Cato struckout 11 and walked just one.
Over the course of three day and three games, she has 35 strikeouts.
Alissa Bolinger drove in Natalie Heath with a run in the fourth for the game's only scoring.
Heath finished the contest with a 2-for-3 performance.
Hope Futral also had a base hit.
With the victory, Northgate enters next week's Class 6A Tournament as the No.1 seed out of Region 5-6A and will open at home with a best two-out-of-three series next Tuesday. It's opponent is yet to be determined.
A—0000000—014
N—0001000—141
W—Olivia Cato