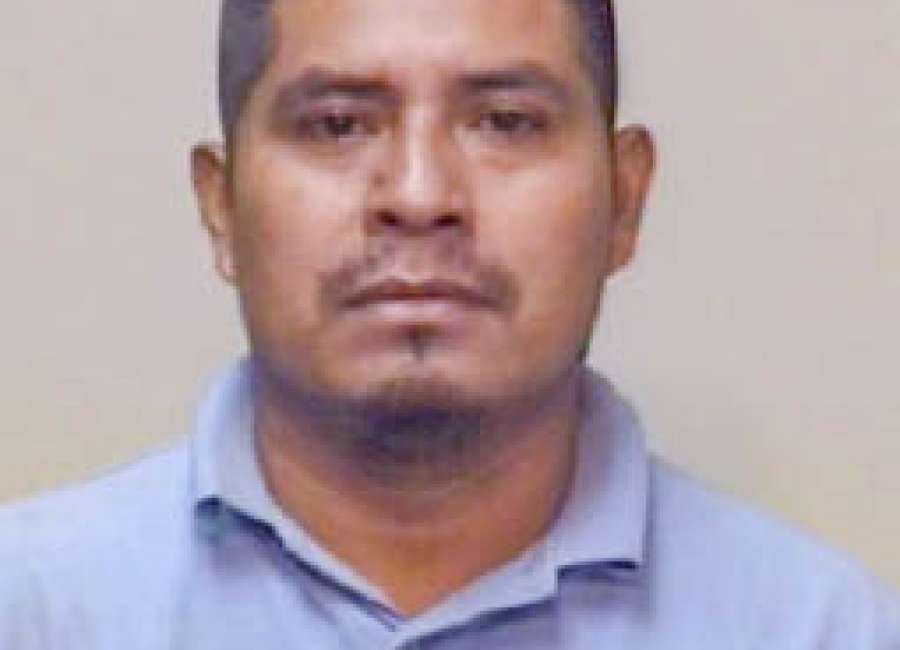 A Newnan man is facing criminal charges after police said he left his dog chained up without water in the sun.
Evaristo Ozuna-Burgos, 38, was charged with animal cruelty following his arrest on Oct. 2, 2019.
That afternoon, Burgos' landlord called authorities to report a deceased animal on his property. Upon their arrival, police and animal wardens found the dog tethered to a chain tagged around a fence without any water or shelter. The yard was covered in debris and feces, according to the police report.
A contractor working on the home stated the dog was breathing heavily in the hot sun. When he attempted to give it some water, it appeared aggressive, so he called the landlord.
At the time of the incident, the temperature was 91 degrees, with a heat index of 102 degrees. The temperature of the dog was 113 degrees, and was found lying on the ground with a temperature of 120 degrees, police said.
Authorities confirmed the dog had been previously picked up for running loose back in June and was microchipped prior to Burgos reclaiming it, according to the report.
After police called Burgos to return home, he confirmed the dog was his and was placed under arrest for animal cruelty. He was released the following day on a $2,675 bond.