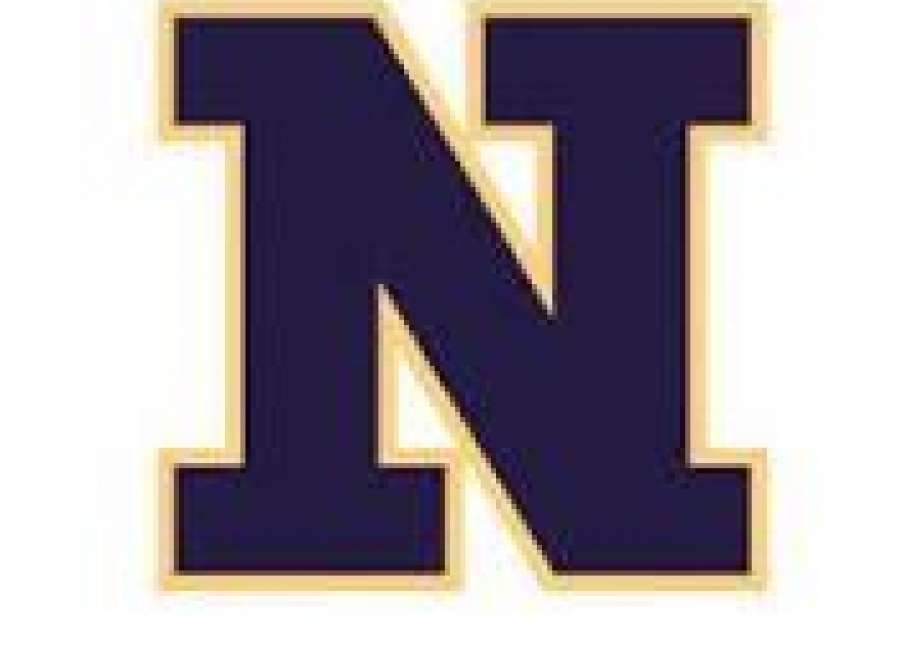 It came down to a winner-take-all, three-game showdown, but in the end, the Lassiter Lady Trojans advanced to the second round of the GHSA Class 7A softball tournament with a 6-2 victory over Newnan.
Thursday's afternoon's showdown came with an early starting time of 3 p.m. as Newnan's homecoming parade was held later in the day.
Lassiter put a little bit of a damper on Thursday's festevities, jumping out to a 3-0 lead in the top of the first inning spaked by three run homer.
Newnan scored both of its runs in the bottom of the first inning to cut the lead to 3-2.
Lead-off hitter K.K. Madrey ripped a solo homer for the Lady Cougars' first run of the game.
Alex Williams kept the inning going for the Lady Cougars with a double
She scored the final run of the game for Newnan when Raegan London singled her home.
Madrey finshed with two doubles and three hits to pace the offense.
Ansley Houston struckout a pair of batters.
Newnan ends its season with an 18-13 record.