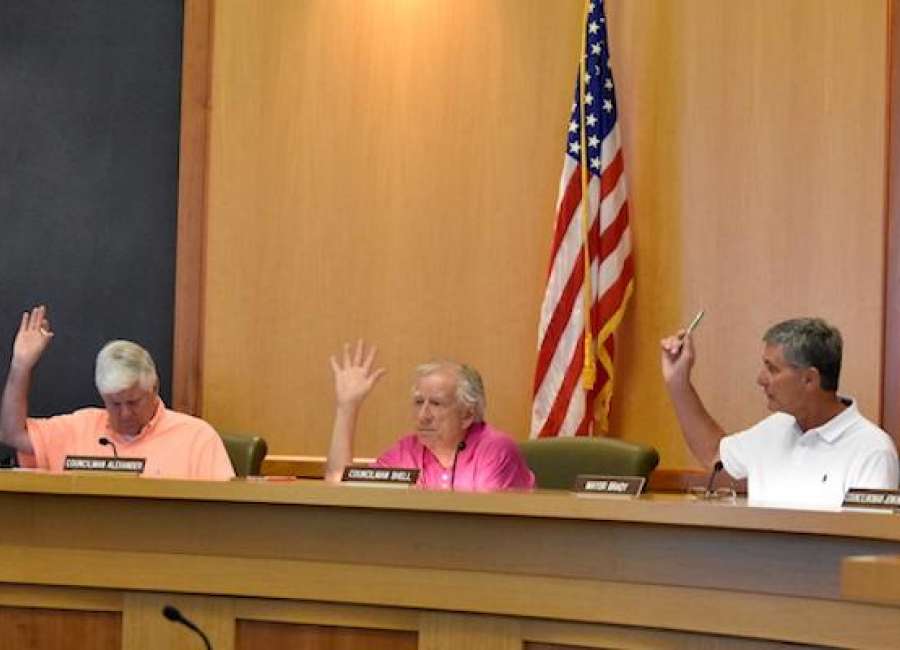 Newnan City Council members approved an ordinance amendment that will permit alcohol to be sold and served at private special events and independent/assisted living facilities Tuesday.

A request made to the board last summer led to the change in the city's alcohol ordinance, which now allows certain establishments holding private special events licenses – along with independent living and assisted living facilities – to apply for on-premises consumption licenses for liquor, beer and/or wine.
Venues with private special events licenses and commercial kitchens capable of providing restaurant-level food services can apply for a pouring license provided food sales make up 55 percent or more of the combined food and alcohol sales.
Independent and assisted living facilities with commercial kitchen and dining amenities can apply for pouring licenses as well, but food sales must make up 55 percent or more of the combined food and alcohol sales at those facilities as well.
Council members approved a second amendment to the city's code of ordinances as well.
Citing the preservation of property values, crime prevention and ensuring the health and safety of occupants, council members approved a change in the inspection process for multi-family housing.
For properties with four or more housing units, the existing ordinance developed by the city's building department will now require inspections to be performed by third-party inspectors. The inspector signing the inspection report must be certified and can't be an employee, relative or affiliate of the owners, managers or occupants of the property being inspected.
Both the owner and the inspector will be required to keep written records of all inspections performed on properties – including dates of inspection, items inspected and violations, if any – for five years, and those records will have to be provided to the city's building department upon request.
Inspection certificates, proving compliance, have to be submitted annually with the owners' occupational tax certificates.