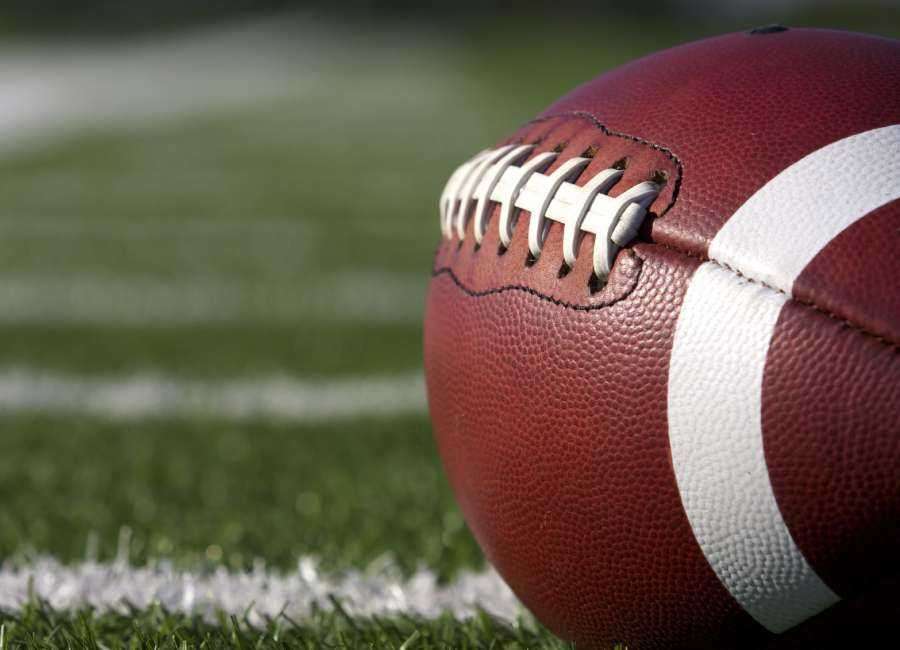 It was a busy night for school bus drivers in Coweta County as all four local teams that were in action played on the road.
The Heritage Hawks and the Trinity Lions won their football games Friday night with easy victories.
Things didn't go as well for the East Coweta Indians and the Northgate Vikings as they both fell in their road contests.
Heritage won its game against Brookwood School 41-6, while Trinity Christian rolled to a 42-3 victory.
East Coweta dropped its contest to McEachern 53-15, while Northgate lost 42-14.
In its victory against Brookwood, the Hawks built a 28-6 lead at the half and never looked back.
The Hawks' had a punt blocked right before the end of the first half leading to Brookwood's only score of the night.
For Heritage it was the continuation of some great defense.
The Hawks have outscored their opponents 210-34 and improved to 6-1 overall.
Heritage is off next week and the open-date comes at a good time, according to head coach Micah Alba.
The Hawks schedule has sent the team on some lengthy bus rides.
Friday's trip was between three and four hours.
Heritage faces another long trip when it resumes action in two weeks as the squad play in Tift County against Tiftarea.
"We have really responded well," he said. ""We are playing really hard on both sides of the ball."
Trinity had a bounce back game Friday night winning the region contest 42-3.
The victory came one week after the squad fell to Eagle's Landing Christian 55-10.
Against Strong Rock, the Lion built a 21-3 lead at the half and dominate over the final two periods.
The Lions outscored Strong Rock 21-0 over the final two periods.
Trinity improved to 5-1 overall and 2-1 in Region 5 1-A.
East Coweta dropped to 1-4 overall. Northgate fell to 0-6 overall and 0-2 in Region 5-6A.
Newnan and Central Christian were off Friday, but return to action next week.