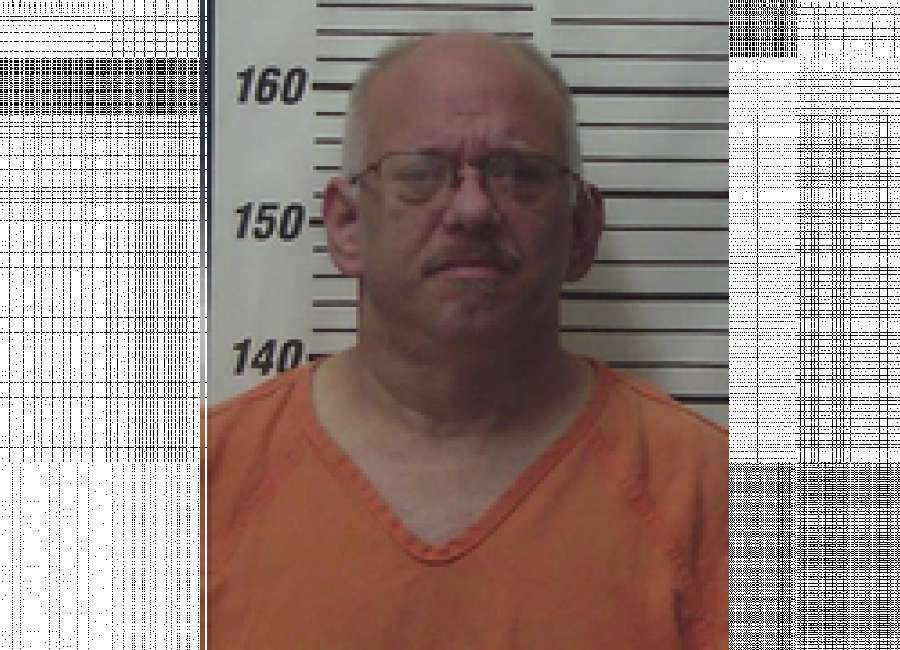 A Greenville man is now facing murder charges following a fatal shooting at his residence.

Allen Newby Keeble, 52, is charged with second-degree murder and aggravated assault, according to Meriwether Sheriff Chuck Smith. He's being held without bond at the Meriwether County Jail.
Meriwether deputies on Monday responded to a residence in the 3300-block of Gaston Road in Greenville in regard to a person being shot.
Police said the body of John Marshall Andrews was discovered in the yard. Marshall, 41, of Gaston Road, Greenville, was declared dead at the scene, according to Sheriff Chuck Smith.
"Meriwether County 911 further advised our responding units that the caller stated that his friend had been shot," Smith said. "Upon our initial responding unit arrival on the scene, he located the caller, who was identified as Allen Newby Keeble."
The GBI Crime Scene Unit processed the scene and assisted with evidence preservation.
MCSO's investigative division responded to the scene to conduct the follow-up investigation and obtained a search warrant for the location, and nvestigators arrested Keeble.
"This senseless death based on our investigation was the result of a minor verbal dispute between the two residents of the location," Smith said. "Our thoughts and prayers go out to the family of the victim in this tragic incident. I greatly appreciate the work that our personnel put forth to make a swift apprehension without further incident in this case."
Smith said the investigation remains ongoing with additional charges pending.
"Based on what our personnel encountered upon the initial arrival things could have turned out different," he continued. "I appreciate the GBI Crime Scene Unit and all of the other support agencies that assisted us in this matter."