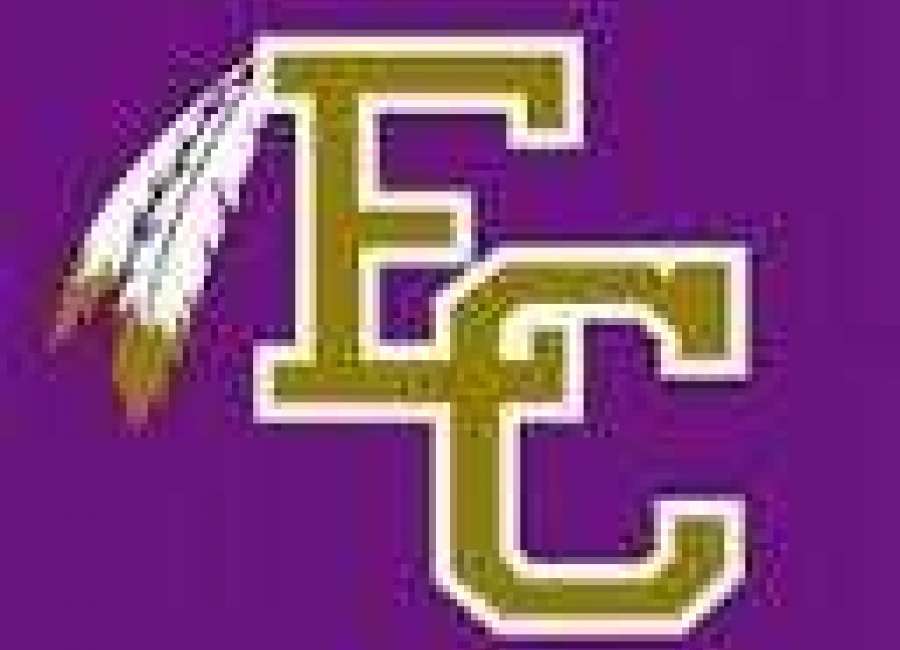 The East Coweta Lady Indians advanced to the winner's bracket round of the Region 2-7A tournament Wednesday night with an 8-0 victory over Newnan in a game called after five innings by the mercy rule.
Pitcher Jaliyah Holmes was perfect from the pitching circle, setting down all 15 of the Lady Cougar batters she faced.
Holmes threw just 55 pitches, striking out eight en route to her solid performance against the Lady Indians' biggest rivals.
There is a good chance the two teams could meet again Thursday in the championship round at 6:30 when the tournament concludes at East Coweta.
Newnan will play Campbell in the loser's bracket round at 4:30 with the winner advancing to the championship against the Lady Indians.
It will be the second tournament meeting between Newnan and Campbell.
Newnan opened up the four-team tournament on Tuesday with a 17-2 victory over Campbell.
Whoever wins between Newnan and Campbell would have to beat East Coweta twice to claim the victory and earn the No. 1 seed out of the region at next week's tournament.
East Coweta scored three runs in the first inning and four in the second to build the momentum.
Ansley Gunter ripped a two-run homer in the first inning to help pace the Lady Indians offensive.
Gunter finished the game with three RBIs.
Keandie Cooper and Ashleigh Griffin had an RBI each.
The Lady Indians added their final run of the game in the bottom of the fourth and Holmes finished things off for East Coweta with two strikeouts in the top of the fifth to send the Lady Indians on to Thursday's championship.
East Coweta failed to score in the third thanks in part to K.K. Madrey's stellar defense from the shortstop position.
Madrey helped start a double play and also fielded the ball and threw to first for the final out of the inning.
Lead-off hitter Lilly Agan had two RBIs for the Lady Indians.
N—00000—001
EC—3401X—880
W—Jaliyah Holmes
L— Houston
HR—Ansley Gunter