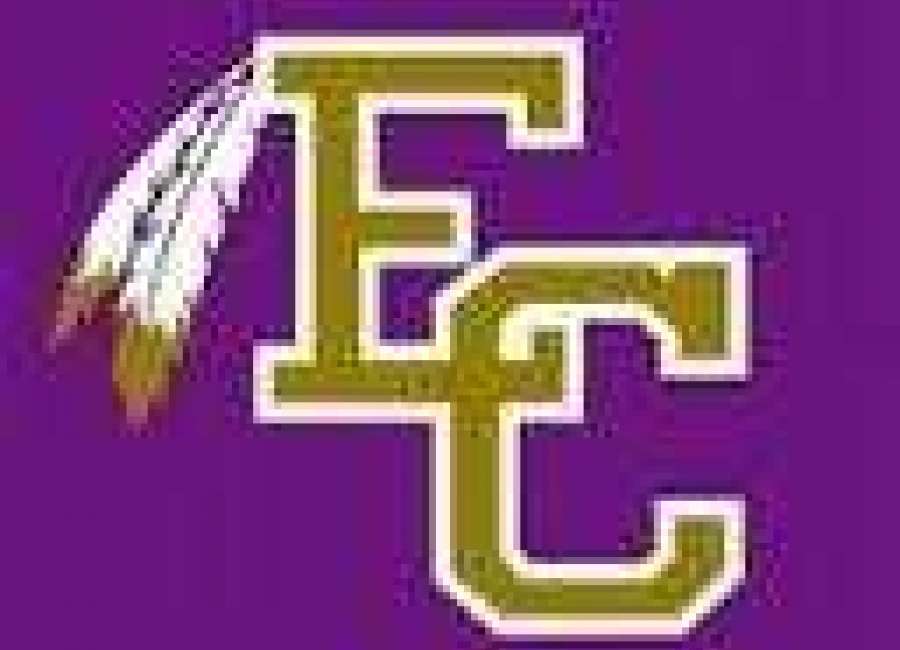 The East Coweta softball team took its first step toward defending its two-time Class 7A championship and heading back to Columbus for Elite 8 with an easy sweep of visiting Woodstock in the opening round of the state tournament.

With the 8-0 and 14-1 victories the East Coweta Lady Indians advanced to next week's Sweet 16 tournament.
Like it has down so often this year, the Lady Indians homered their way to victory in both games.
Ansley Gunter and Keandie Cooper hit long balls in the first contest.
Gunter came through with a home in the second contest along with teammates Lilly Agan and Caroline Lively.
In the first game, pitcher Jaliyah Holmes pitched a two-hitter and struck out five.
Wright picked up the win in the second game, striking out three.
Both contest ended with the mercy rule as East Coweta pushed its record to 30-0 with the doubleheader sweep.
In addition to the homers in the first game, the teams also spread the offensive wealth around in other ways.
Macie Wiggins doubled twice and had an RBI. Agan had two hits and drove in a run.
Cooper had two hits and finished with three RBIs.
Extra-base hits were also the name of the game in the nightcap has Olivia Cook and Asheigh Griffin doubled twice. Agan also had a double in the second game.
Griffin led the offensive attack with four RBI.
Cooper led the second game with a perfect night at the plate, going 3-for-3 and scoring three runs.
Lively had two RBIs in the second second.
East Coweta now waits on the outcome of the North Paudling-Lowdnes series.