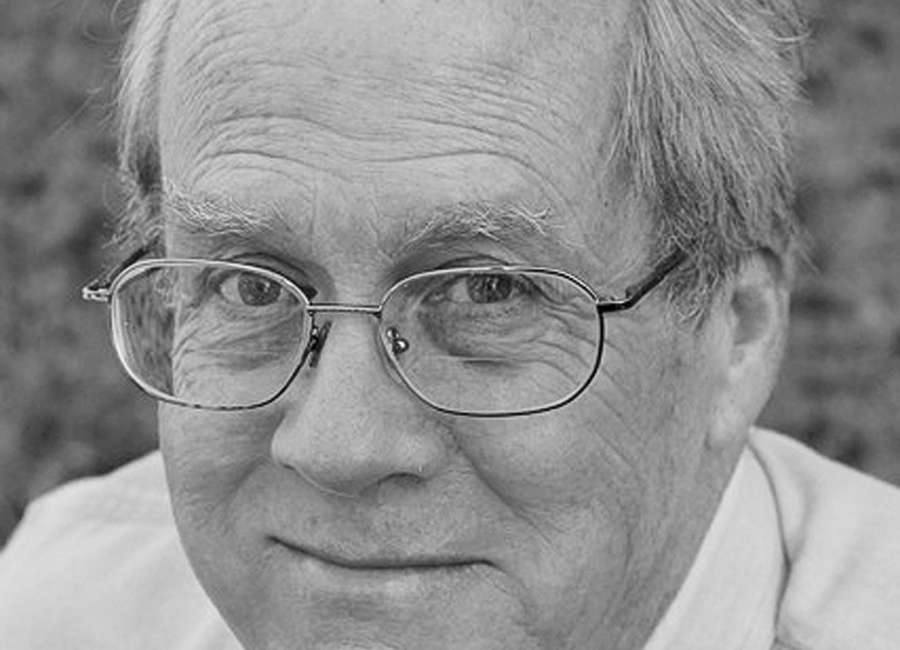 Back in 1987, Randy Travis recorded one of my favorite songs, a ballad called "Forever and Ever, Amen."

In the chorus, Randy promised he'd love his lady "As long as old men sit and talk about the weather, as long as old women sit and talk about old men."
Thank goodness that sentiment still sticks for some people. But it's not just the old men that sit and talk about the weather anymore. Everybody's talking about the climate. And the talk isn't soothing.
I listen, but I'm still not convinced the earth is just decades away from turning into an overtoasted Pop-Tart. Mostly because I remember when the world's top climate scientists predicted in the late 1970s that we were entering a "New Ice Age."
Things haven't changed much in the weather prediction business. Just last winter I watched two weather experts standing in midtown Manhattan and trying to talk as a heavy snowfall threatened to bury them. They were in the middle of a blizzard that no weather scientist in the world had predicted.
I remember one dude saying, "None of us saw this one coming."
Is more uncertainty on the way this winter? If my Uncle Roy were still alive I could tell you. He used a barometer and thermometer and the thickness of Savannah squirrel tails to predict the weather and he never missed.
Now that Uncle Roy has gone to his reward in Cajun Heaven I get my long-range weather forecasts from The Farmer's Almanac.
Don't laugh. The Farmer's Almanac is about as scientific as a tree stump but its predictions are usually more accurate than those issued by NASA, NOAA, the Weather Channel, and the four-legged stars of Groundhog Day.
Last spring the Almanac's 2019 summer weather prediction was previewed in Harper's magazine.
The story said, "Using its time-tested 202-year-old weather formula, The Farmer's Almanac is predicting an extra sweltering, rainy, muggy, and humid summer in many areas of the United States."
The Almanac missed on the "rainy" part – at least in Georgia – but so did everybody else. The rest of the forecast was dead on.
Now, fall weather is just around the corner. Sooner or later, winter will follow. I don't know what the climate "scientists" are predicting but The Farmer's Almanac says we should buy heavy parkas or cheap tickets to Miami because it's about to get nippy.
Almanac editor Peter Geiger said, "The upcoming winter season will be a wild ride involving extreme temperature swings and 'some hefty snowfalls.'"
It's a prediction. Don't fret. But even if the current warming trend continues, some creatures will be just fine. The downside is, not all of them are cute and cuddly.
If you thought armadillos were bad, buckle up, Bubba. Something worse is on the way.
The Georgia Department of Natural Resources recently reported that the Peach State is being invaded by something called black-and-white Tegus. Tegus are big, fat, ugly lizards. They used to stick to Argentina and northern Mexico. Now they're here.
The report said, "Tegus can react fast, and have sharp teeth and claws and strong jaws."
Tegus allegedly eat small critters and small critters' eggs. They also get cranky. The DNR report didn't say so, but an old-timer reportedly warned that "A Tegu in a tight will turn on a human."
I hope they taste like chicken because if I see a Tegu this winter, I'm taking it out. If it's cold, I'll roast it over a bonfire to stay warm.
Alex McRae is the author of There Ain't No Gentle Cycle on the Washing Machine of Love. He can be reached at: alexmmcrae@gmail.com .