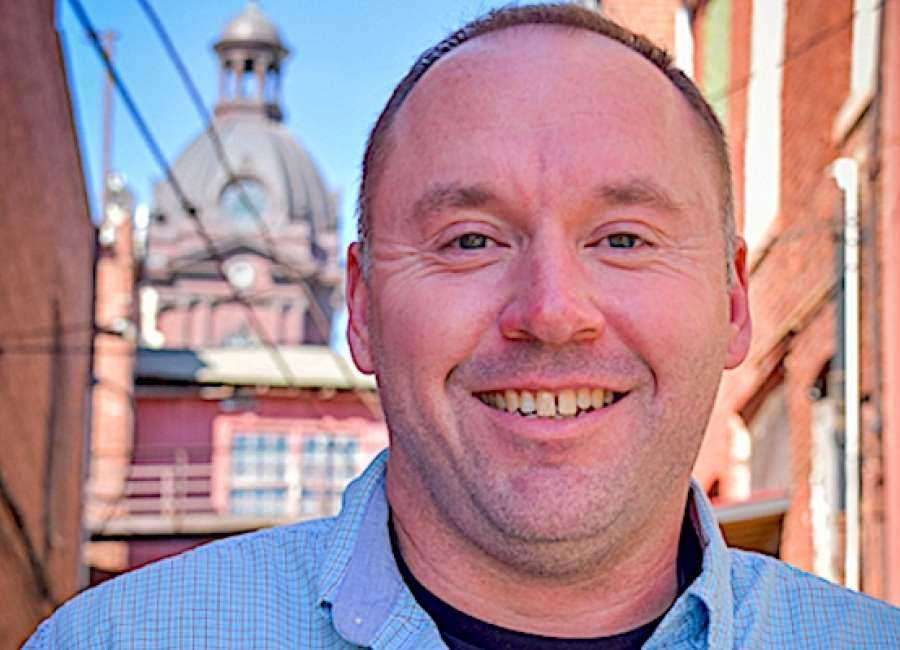 As a kid, my answer to someone asking me "How do you like school?" was easy.

"Closed."
I always loved summer. It meant no school.
Even as a parent, I preferred summer because my kids were right where I liked them to be… home.
Summertime also meant trips to the beach, which is another place I like my kids to be – with me and their mom, of course.
This year has changed my mind about summer, however. I feel a little betrayed by the season I have loved my entire life.
I think the land we live on feels the same way as I do about this summer.
This was, by far, the worst garden we've ever had. I had little to no honey from the honeybees this year. All this after last year being a great year for both.
I have never looked forward to cooler temperatures more than I have this year. I have sweated from sunup to sundown for the better part of the last six months. I even wake up in the middle of the night sweating, as if my body is just used to the routine at this point.
I've wondered, more than once, if northern Alaska needed any investigator/writer types, but winter has never really been my speed.
The one unexpected salvage from this year may have come the other night. My wife walked in the side door with an armful of Asian winter melon. Not only did she have an armful, but she said double that amount should be ready in the next few days.
She told me a week or so ago there were some signs of life in the compost pile. Our compost pile will usually grow a few random foods each year, because we put all our fruit and vegetable waste in the pile.
Most years, we end up with a ton of those tiny tomatoes that go in salads, the ones neither of us likes very much.
But this year, just as we were writing off the summer garden as a bust, the compost pile came through for us with at least a little bit of food to take into winter – assuming we ever have a winter.
And that she uses Asian winter melons for soups means the timing will be about perfect.
The only thing I can't figure out is why she still calls them "Asian winter melons" if they very clearly grew during a Heard County summer.
Maybe we can market our very own strain of melon, with a new and slightly more accurate name.
Toby Nix is a local writer, guitarist and investigator for the Coweta County Sheriff's Office. He is the author of two books, "Columns I Wrote" and the newly released "A Book I Wrote." He can be reached at tobynix@yahoo.com .