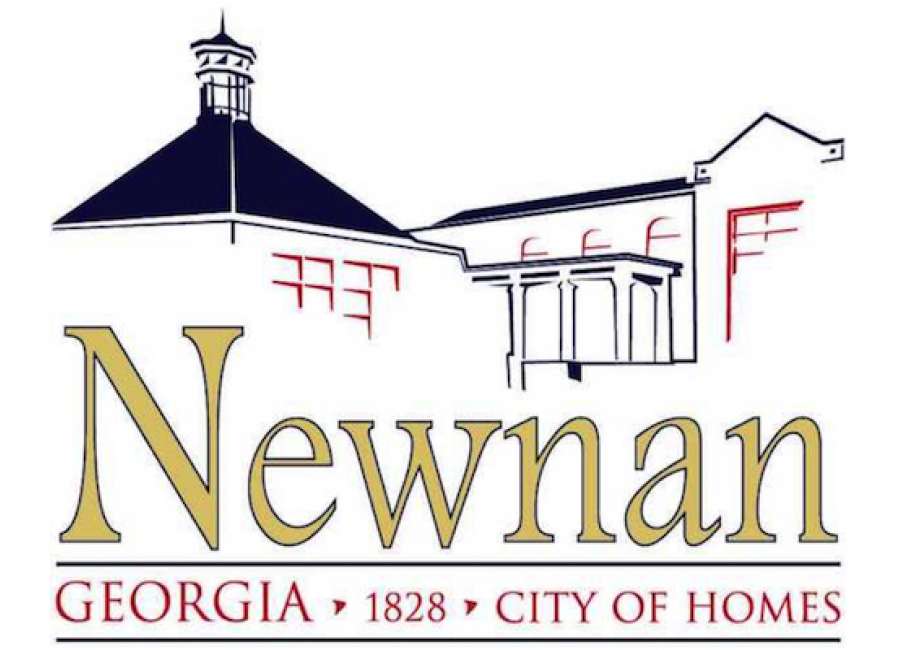 The city of Newnan is now accepting applications for its 2020 Newnan Citizen Academy class.

"We're excited to bring back this program that continues to be a proven success over the past few years of its existence," said Ashley Copeland, communications manager for the city of Newnan, who will serve as the program's ambassador. "We hope to continue having a significant impact on citizen engagement and education, as the program enters into its 16th year."
Deadline to register is Monday, Oct. 14. The program is set to begin in February 2020.
The Citizen Academy program began in the fall of 2004. Last year's program filled up quickly and many would-be participants ended up on a waiting list, Copeland said.
"We've moved the class size up to 20 participants this year after experiencing a waitlist during last year's registration," she said.
The 2020 class and program will consist of a series of classes designed to educate and inform participants about all aspects of city government in Newnan. The program will be an intensive, hands-on, 9-course program on how the city's departments operate.
"Participants will also have the opportunity to see firsthand how critical decisions are made that affect the quality of life in Newnan," Copeland said.
Throughout the academy, participants will:
• Meet the city's elected officials and administration
• Attend a Newnan City Council meeting
• Take a look into citywide revitalization and development through Main Street Newnan
• Learn how Keep Newnan Beautiful and the public works department are keeping neighborhoods and the city clean
• Learn about rezoning classifications in their neighborhoods
"We invite anyone from new residents to longtime residents of the city to register for this year's Academy, and we hope that citizens take advantage of this exciting opportunity to learn more about the city of Newnan," Copeland said.
Newnan Citizen Academy is free and open to anyone who is a resident or business owner within the city of Newnan. To register, visit https://newnanga.seamlessdocs.com/f/6gdufxpnllh2 .