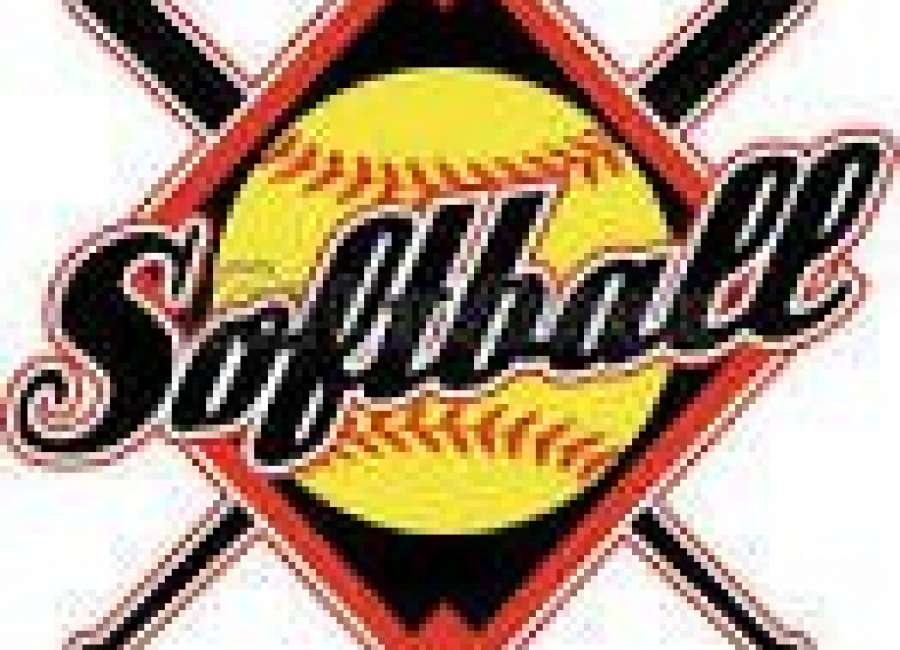 The East Coweta-Newnan Region 2-7A softball game was postponed  Tuesday afternoon at Newnan.
Although it never rained on the Newnan campus, several nearby lightning strikes  forced the game between the region and county rivals to be postponed.
The tentative date for a makeup is set for Monday, Sept. 23.
East Coweta, the two-time defending state champs, enter the week with a 13-record. 
Newan is 11-6.
Newnan plays at home Wednesday against Pike County, while East Coweta takes on visiting Pike County.