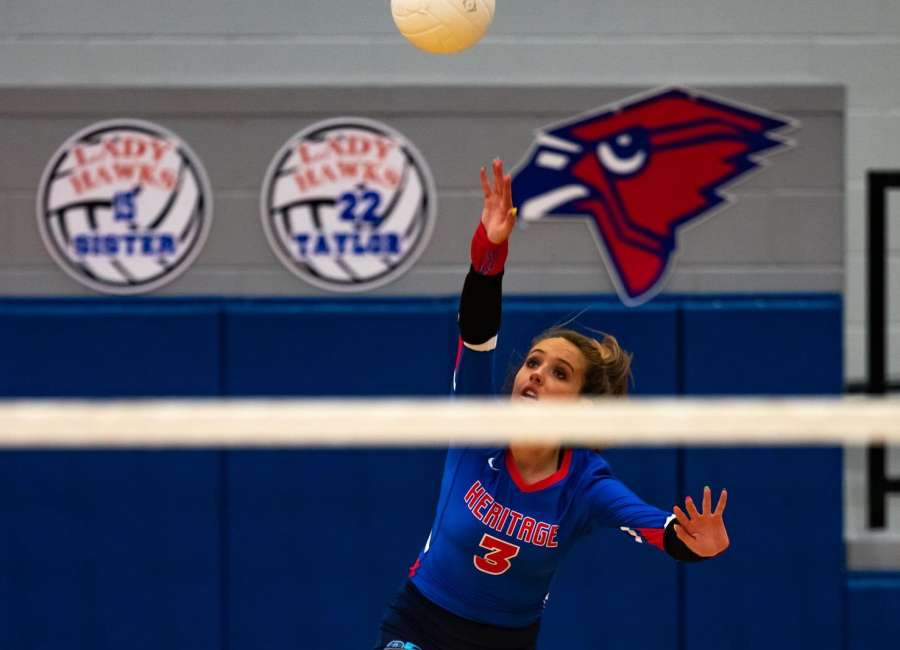 The Northgate Lady Vikings volleyball team got back on track Tuesday afternoon and it came in a big way as the squad opened the Region 5 6A portion of the schedule with a 2-0 sweep of Alexander and Langston Hughes.

Against Alexander, the Lady Vikings won  25-14, 25-16. They also beat Langston Hughes 25-18, 25-10.
With the victory, Northgate improved to 10-8 overall and 2-0 in league play. 
Tuesday's two victories helped Northgate snap a three-game losing streak.
Northgate gets back to action at Breman. The tri-match will also feature Central of Carrollton .
Heritage School keeps on rolling: The defending GISA state champions improved to 12-3 overall and 3-0 in league play with an easy sweep of Creekside Christian Ac Academy.
The Lady Hawks won 25-7, 25-11 and 25-12 to extend its winning streak to four matches in a row.
Heritage's next match is set for Sept. 9 at St. George's Academy in Milner.
Newnan knocks off Wheeler in league action: With its victory on Tuesday, the Lady Cougars improved to 11-7 overall and 2-0 in Region 2-7A.
Newnan rolled to a 25-14, 25-18 25-12 sweep.
The Lady Cougars have won four of their last five matches.
They head to McIntosh for a non-region showdown tonight.
Mary Beth Headley heads into the match with 116 kills and 90 digs.
Bella Boston has 105 kills, 56 digs and 24 aces.
Newnan heads into today's match with McIntosh ranked 11th in the most recent Class 7A poll.
Trinity Christian splits matches: The Lady Lions won one and lost one Tuesday afternoon in non-region matches.
The Lady Lions knocked off North Springs 25-23, 25-14, and fell to Riverwood in a three-set thriller, 17-25, 25-16 and 11-15.
Trinity, which is ranked seventh in the Class AA/A poll, at Our Lady of Mercy today. The tri-match also features Landmark.
Charlsey Willoughby leads the team with 88 digs and 24 aces.
Adyson Taylor has 82 kills and 58 digs.
Rachel Gregg has 79 kills and 16 aces.
East Coweta heads to Wheeler: The Lady Vikings travel to Cobb County today for a Region 2 7A match.
The Lady Indians are 7-7 and have won three of four matches.