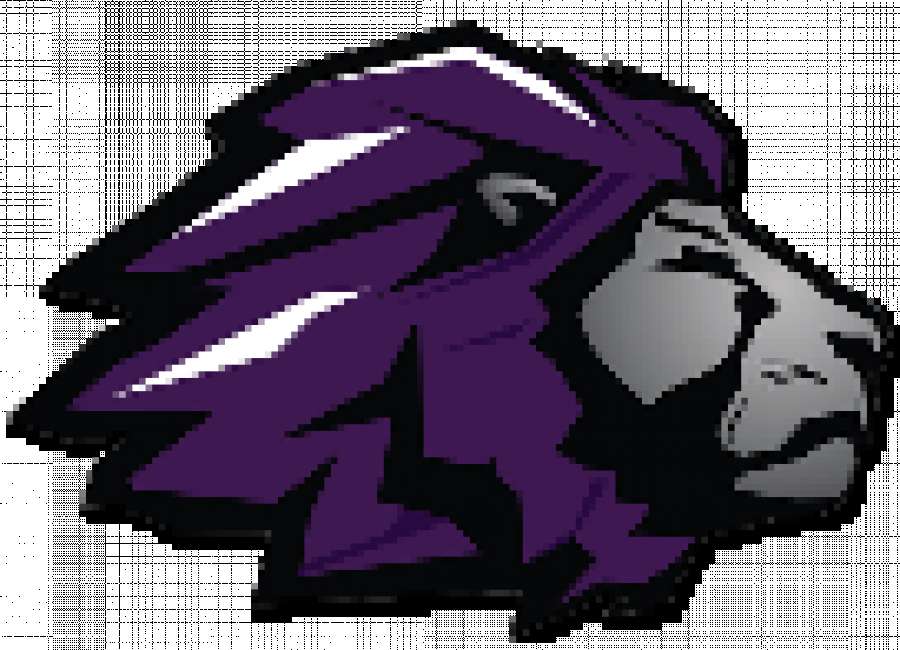 MACON—The Trinity Lions improved to 3-0 Friday night getting their first road win of the season in a non-region 40-33 victory against Tattnall Square.
Trinity led 18-13 at the half, and outscored Tattnall 22-20 in the final two periods.
Tattnall outgained Trinity 451-325, but  the Lions were able to move the ball through the air as David Dallas completed 15 of 19 passes for 263 yards and five TDs.
Dallas' longest pass of the night went for 54-yards and a touchdown to Brent Dowler.
Bryce Wilcox and Danny Baird each caught two touchdown passes from  Dallas who spreads the wealth to six wide receivers.
Wilcox  led the way with five catches, while Baird had four.
Wilcox also set the tone on defense with a team-leading seven tackles.
Christian Hanson had six tackles.
After winning their first three games, Trinity is off next week, before heading to Mt. Vernon on Sept. 20.