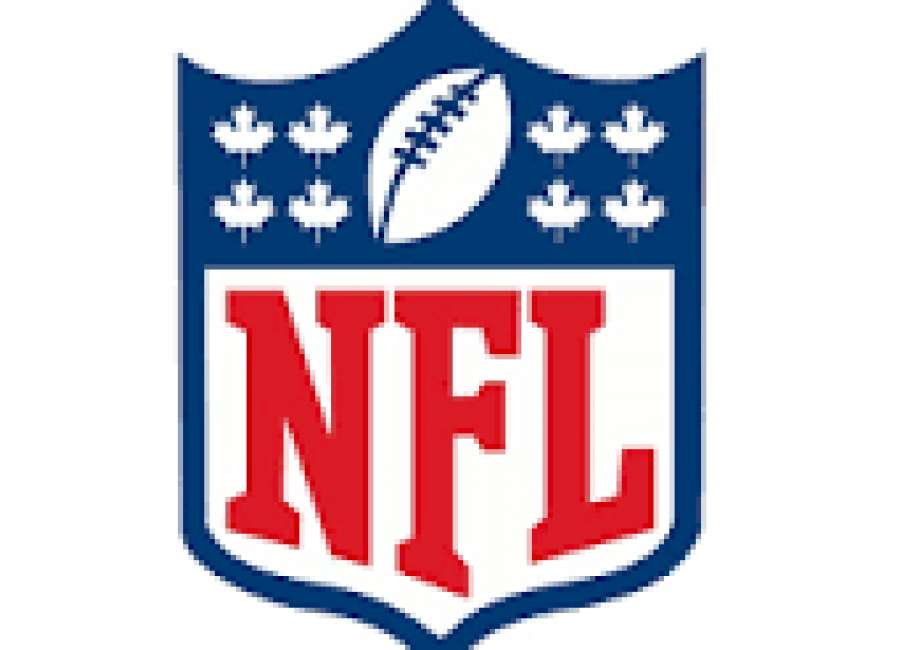 Three players with ties to Coweta County will be on opening day NFL rosters as the 2019 season opens this week.
Newnan and University of Georgia graduate Alec Ogletree will start for the New York Giants as an inside linebacker.
Two Northgate graduates will also be on NFL rosters. 
New Orleans Saints' kicker Will Lutz and Los Angeles' Chargers defensive back Brandon Facyson return to their teams to continue their NFL careers.
Lutz played college ball at Georgia State, while Facyson graduated from Georgia State.
Former Newnan standout Tray Matthews survived the final cut with the Green Bay Packers before being released from the team's active roster.
Ogletree is getting ready to enter his seventh season in the league and his second with the Giants after starting his career with the St. Louis and Los Angeles Rams. A year ago, he had 93 tackles and five interceptions. Two of the picks went for touchdowns.
Lutz was signed as a free agent out of Georgia State, but in his first three years has been one of the league's most accurate kickers.
The former Viking has split the uprights on 87-100 field goals in his career with career long 57-yarder. 
Last season, he was 28 of 30 on field goal attempts.
Facyson is make for his second season after making the Chargers as an undrafted free agent.
Facyson made the most of his rookie season, appearing in 15 games and making two tackles, including one solo.