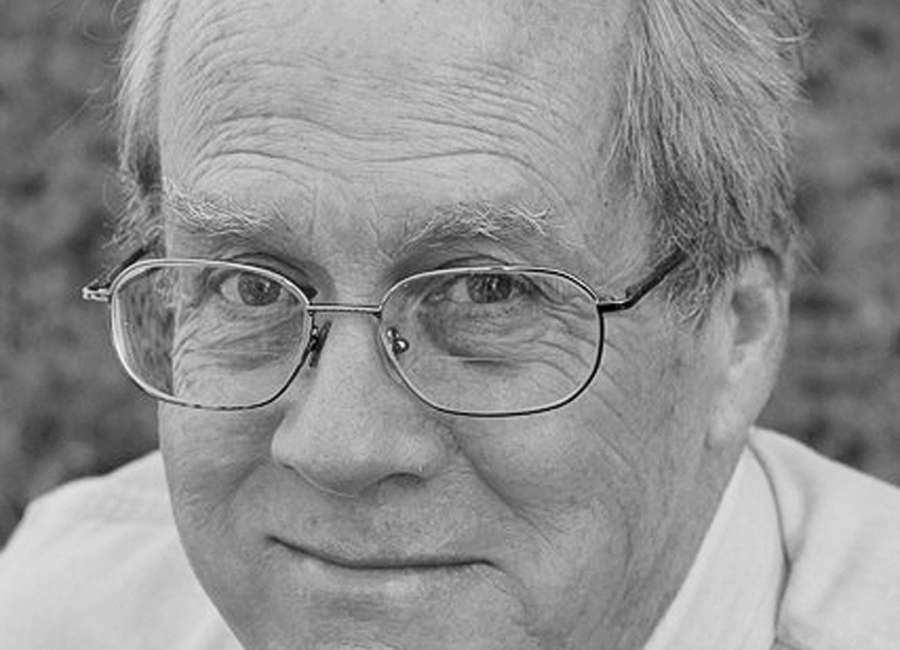 You can't turn around these days, much less turn on the TV or radio without hearing some politician screaming, "The end is near."

When I was a kid, that same sentiment was posted on handmade signs sprinkled like confetti along rural two-lane roads. But the original posters said, "REPENT. The end is near."
Repentance isn't cool anymore, partly because of the Biblical connection and partly because so many things are considered offensive these days it would take a while to figure out who—or what—you needed to repent to—or for.
Sometimes, it just boils down to personal preference. An Australian woman believes her neighbor has sinned against her and she knows exactly how she expects the government to solve her problem.
The grievance? According to the Aussie press, massage therapist Cilla Carden claimed her neighbor, Toan Vu, was assaulting her private air space with unwelcome aromas.
Ms. Carden is a vegan. Vu likes to barbecue fish. Vu's smoky aromas tend to drift and when they wafted toward Carden's backyard, her crazy button started flashing.
The thought of consuming flesh was enough to set Carden on fire, but the eye-watering aromas finally drove her to seek legal relief.
During her day in court, Carden said, "They've put the grill there so I smell fish. All I can smell is fish. I can't enjoy my backyard. It's deliberate. It's been devastating, I haven't been able to sleep."
Well, bless her heart. 
Vu moved his grill to the other side of his property. He also banned his kids from shooting hoops in the driveway because the vigilant vegan was also annoyed by the noise of children at play. 
Vu thought he was mending fences. He was wrong. As soon as a judge ruled that Vu's voluntary relocation of his grill solved the problem, Carden went back to court and demanded that VU be ordered to repaint common fences and repay the cost of plants on common property damaged by free-range basketballs.
A court tribunal told Carden to shut up and eat a granola bar. 
Relocating Carden to a vegan-friendly habitat may be the only way she'll get relief. So far, no other country on earth has put out the welcome mat.
Meanwhile, the rest of Australia is putting another shrimp on the barbie.
Speaking of emissions, Lamborghini is appealing to carbon-conscious buyers with a hybrid car that can crank out 774 horsepower and hit 217 miles per hour without spewing a single gas fume into the atmosphere. 
The planet-saving ride costs three million bucks. Rumors abound that Al Gore has already ordered one. He can park it in the hangar with his private jet.
In other scientific news, a study released by England's University of Plymouth claimed that using antibacterial mouthwash after exercise can be deadly because ingredients in mouthwash can decrease blood flow to muscles. 
Study co-author Craig Cutler said, "It's like oral bacteria are the key to opening up the blood vessels." 
You've been warned. Bad breath is better than no breath.
Speaking of breathless statements, New Jersey Senator and presidential hopeful Cory Booker just proposed a $3 trillion plan to switch the entire U.S. to 100 percent clean, sustainable energy by 2045. 
Here's a thought. Why not start by making Washington, D.C. a 100 percent clean energy laboratory? If it works there, we'll talk. If not, Cory can walk.
Alex McRae is the author of There Ain't No Gentle Cycle on the Washing Machine of Love. He can be reached at: alexmmcrae@gmail.com