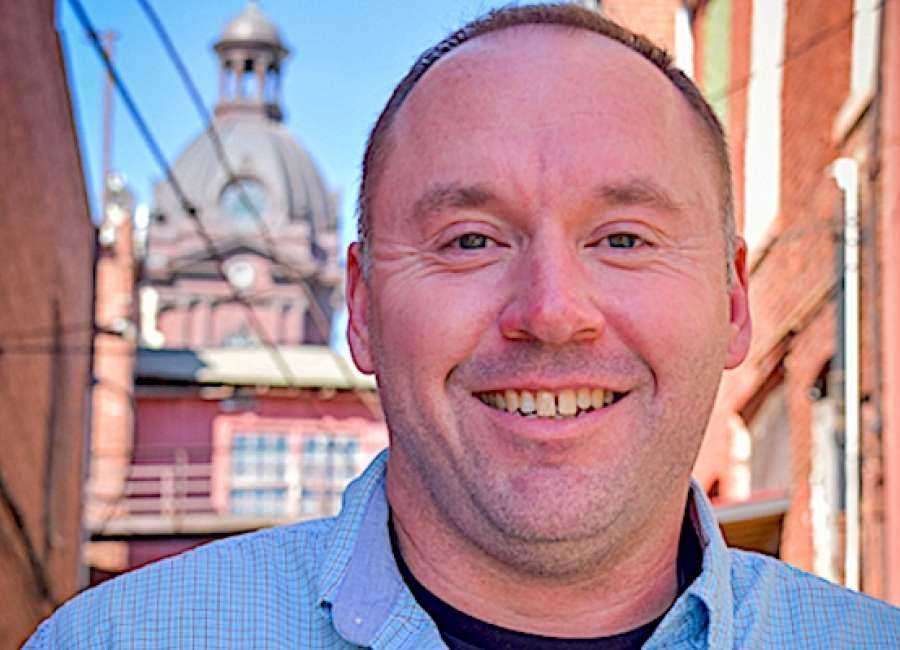 I'm good about not bringing work home. I don't tell my wife much, about the bad calls, because there's no sense in both of us having that kind of stuff on our minds.
I had a call recently which went beyond what a typical "bad call" means to me. And I knew it was going to affect me for a while.
For me, I go quiet. It's how I cope. Everyone copes differently, that's just my way.
So, I came home that night and told my wife a little bit about my day, only so she would know why I was being quiet. I figured this one was going to have me quiet for a while and didn't want her to worry about anything.
A buddy in the know texted and asked me how I was doing. I told him, "If I could think of the words to describe everything I felt, I would never say them to anyone."
His response to me made me feel like I should share that line, not necessarily for me, but for all of us in this line of work.
Sometimes we may get quiet for a minute. That doesn't mean anything is wrong. We may be thinking up words we'd never say to anyone.
I was talking to one of my mentors, someone who has done and seen everything I have done and seen, and then some. He told me the quickest way to move past those words I would never say to anyone, was to serve.
He told me that serving is an act of love, then proceeded to quote a few lines from 1 Corinthians 13:4-8. As he was quoting a few instances of what love is, he interchanged the words "love" with "serving."
As soon as we parted ways, I went straight to the Bible where I could read the rest of those verses. I substituted the words "love" with "serving" as he had done.
I've heard these four verses too many times to count, but that morning, and with the substituted word, they hit me a little different.
This is just a snippet of the verses with "serving" in the place of "love." But these are the ones that really stuck out to me: Serving always protects, always trusts, always hopes, always perseveres. Serving never fails.
The last thing I said to him was as bad as the calls may sometimes be, I wouldn't want them to send anyone else but me to them. I want to be that guy.
He replied: "Two things Toby, you got this… and I love you."
I know he does. And using the substitution he had just taught me, I also know how much he serves me. Just by having conversations like the one we had just had.
Toby Nix is a local writer, guitarist and investigator for the Coweta County Sheriff's Office. He is the author of two books, "Columns I Wrote" and the newly released "A Book I Wrote." He can be reached at tobynix@yahoo.com .