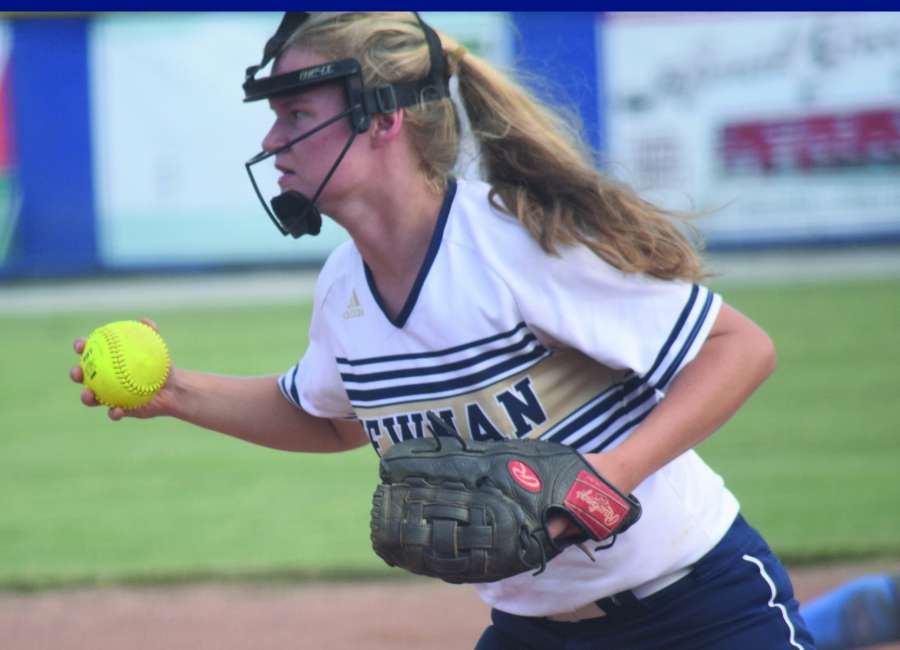 The Newnan Lady Cougars had trouble generating too much offense Wednesday afternoon in a non-region 10-0 loss to visiting Starr's Mill.
Newan spotted Starr's Mill a run in the top of the first inning, but kept it close early, pitching out of some trouble as the Lady Panthers left the bases loaded in the first and third.
Alex Williams led off the bottom of the first for Newnan with a line shot down the third base line that went for a double, but hits were few and far between for the Lady Cougars were out hit 10-4.
Starr's Mill scored three runs in the fourth and three in the sixth.
Newnan dropped to 15-9 overall. Starr's Mill improved to 18-4.
Lillie Backes picked up the win for Starr's Mill, while Ansley Houston took the loss.
SM—10036—10101
N —00000—043
W—Lillie Backes
L—Aniston Houston
2B—Alex Williams