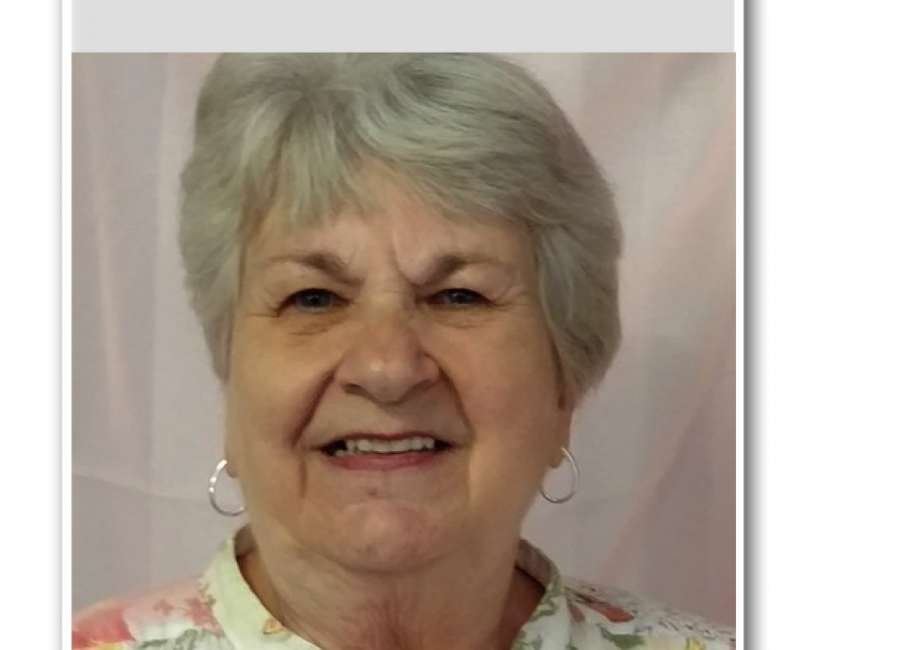 I am nominating my mother-in-law, Mary Turner for Senior of the Week.
She is retired from NCR after 30 years and has also become a volunteer the last four to five years for my wife, April, at White Oak Elementary School. 
April, the school principal and many of the teachers will tell you that April wouldn't be able to offer all the services like she does for the kids at White Oak without her mother and her mother-in-law's help weekly – and during special events she hosts.
The kids at White Oak know her and my mom and love on them as well. 
Mary is a hardworking lady and never complains about going to the school to volunteer. 
Submitted by Staphan Young