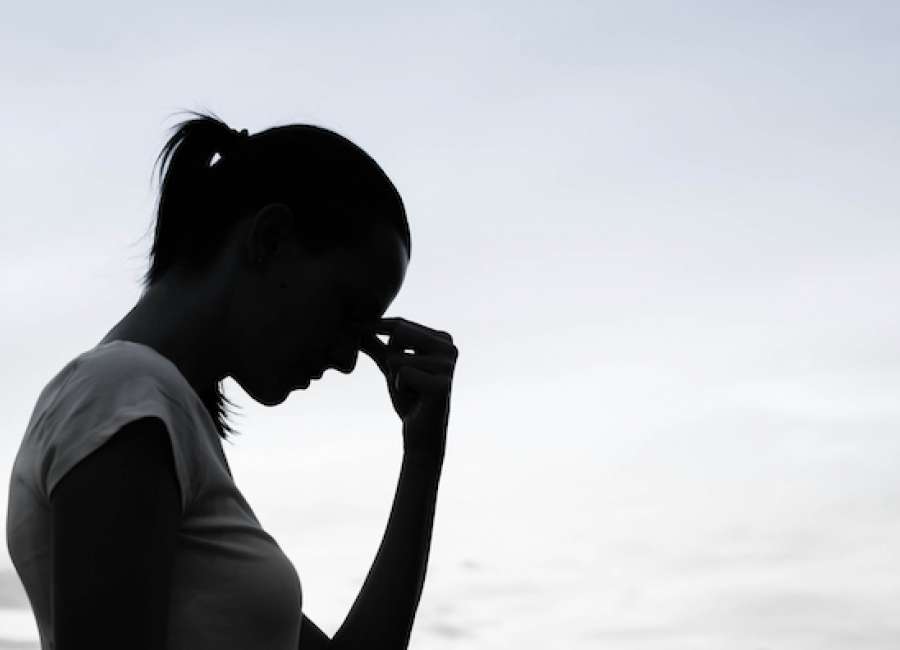 The Coweta County School Board unanimously approved a Memorandum of Understanding with Grace Harbour Behavioral Health Tuesday night that would allow mental health professionals to serve Coweta students. 
Licensed mental health professionals from Grace Harbour will be able to provide site-based individual and group counseling with parental permission, according to School System Superintendent Dr. Steve Barker. 
"We're trying to do a better job of serving students throughout our district who we know are encountering situations and needs where we need expertise in the area of mental health," Barker said. 
The agreement will last for the remainder of the 2019-2020 school year and will be re-evaluated year by year. 
Barker said that they are "seeing more and more of a need this year" in the area of mental health. 
At last month's School Board meeting, Ruth Scott, coordinator of mental health support, spoke about her plan for mental health in the school system. 
Scott spent half a semester last year working to develop a needs assessment and a wellness plan. She talked with students, parents, teachers, counselors and administrators. Plans include providing group counseling for students who can benefit from it and programs that teach skills for emotional resilience.
Training – including professional development for teachers – is also part of the plan. 
"I want to help teachers with some of their classroom interventions," Scott said.
"I want to change the mentality from 'What's wrong with this student? to 'What's happened to this student," Scott said.
Scott expressed appreciation that the school board and school system are invested in integrating mental health into the schools' day-to-day work.
Barker said mental health is something that is being seen as important in educational circles nationwide.
"It's a point of emphasis," Barker said. "You're going to see it become more and more in all school systems."