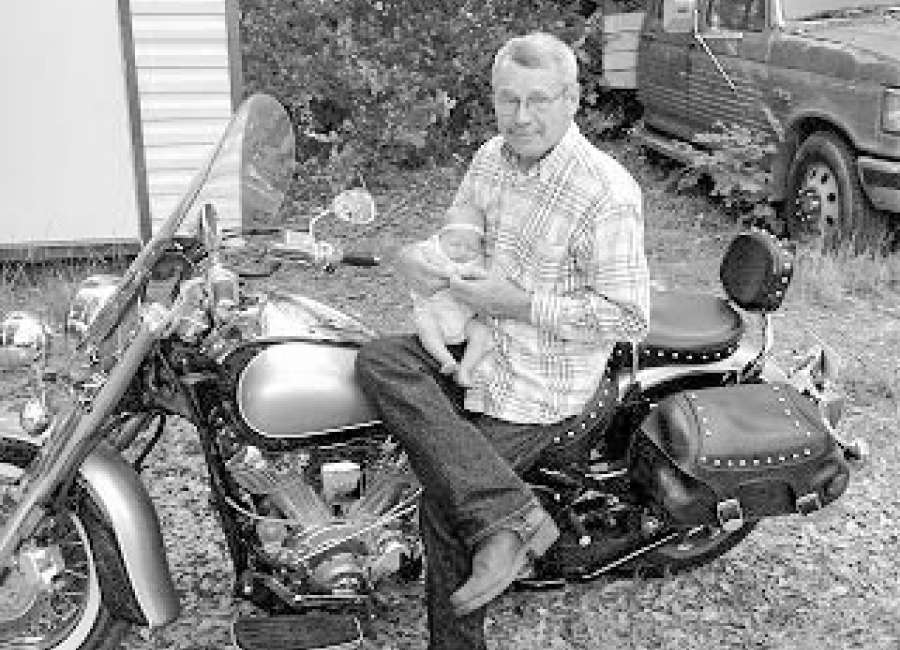 Robert Albert Wainscott, age 68, of Newnan passed away Tuesday, September 3, 2019, at his home. Mr. Wainscott was born in Kentucky on May 24, 1951, to the late Charles Thomas Wainscott, Sr. and the late Virginia Sims Wainscott. 
He owned and operated American Sandblasting and was a veteran of the U.S. Army. He enjoyed fishing, drag racing, and NASCAR. He loved to work and will be remembered as the man who could fix anything.
He is survived by his children, Bobby Wainscott, Jr., Joseph (Danielle) Wainscott, Jason (Pamela) Wainscott, Jessica Wainscott, and Kristopher (Angelica) Wainscott; 11 grandchildren and 3 great-grandchildren; brothers, Jeff, Billy, Richard, and Steven; and a sister, Sandy. He was loved by many and was a father figure to many people over the years.
A service to honor the life of Mr. Wainscott will be held on Tuesday, September 10, 2019, at 6 p.m.in the Chapel of McKoon Funeral Home. Friends may visit the family from 4 p.m. until 6 p.m. before the service.
Condolences may be sent online at www.mckoon.com.