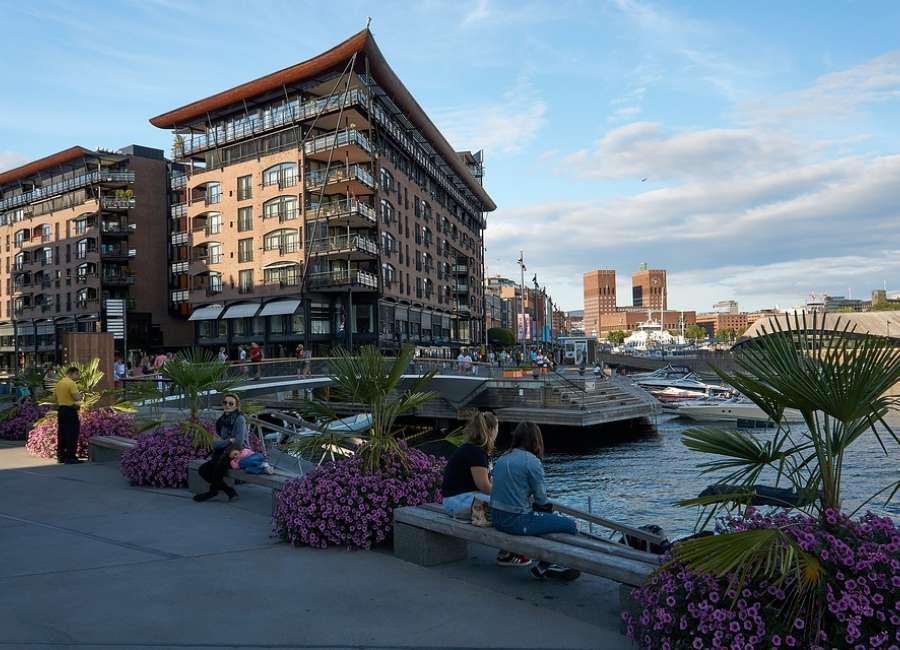 College students who have completed their sophomore year are encouraged to apply for the upcoming Olso summer scholarship.

The Norwegian Rotary Advisory Board, in partnership with Georgia Rotary Student Program, extends a scholarship annually to three young Georgia students to study in Norway as part of their International Summer School. 
While the immediate goal of this International School is to impart knowledge about some aspects of Norway, it also seeks to increase understanding and goodwill among nations through daily living together.
The program will happen from June 20 – July 31, 2020, at the University of Oslo.
The program includes airfare from Atlanta to Oslo and the return to Atlanta, a field tour to Bergen (administered by the University of Oslo), room, board and tuition at the International Summer School at the University of Oslo and visiting for one week with Norwegian Rotary host families. 
The recipients of the scholarships must pay their travel expenses to and from Atlanta, plus provide their own personal spending money.
For more information, contact a GRSP officer, trustee or staff member to nominate a local student and receive an application, which can be found at www.grsp.org .