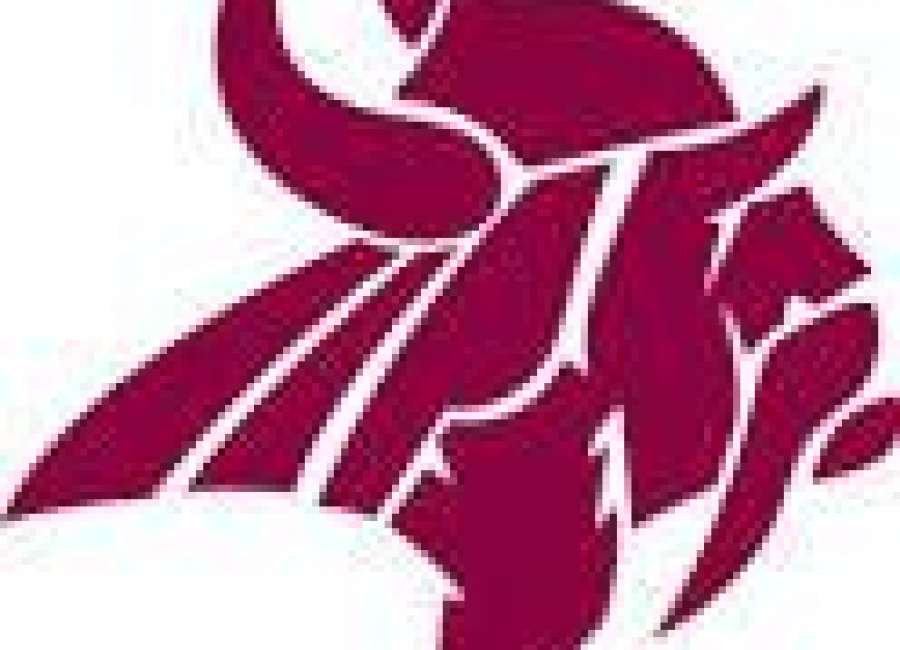 The Northgate volleyball team tuned up for Thursday's Coweta County volleyball tournament with a sweep of Douglas County and Mays in Region 5-6A action at home on Tuesday,

Northgate won 25-13 and 25-16 over Douglas and a pair of 25-6 victories against Mays.
The victory gave Northgate a 19-12 record and a 6-0 mark  in league play.
Northgate goes into the county tournament winning four of its last five matches.