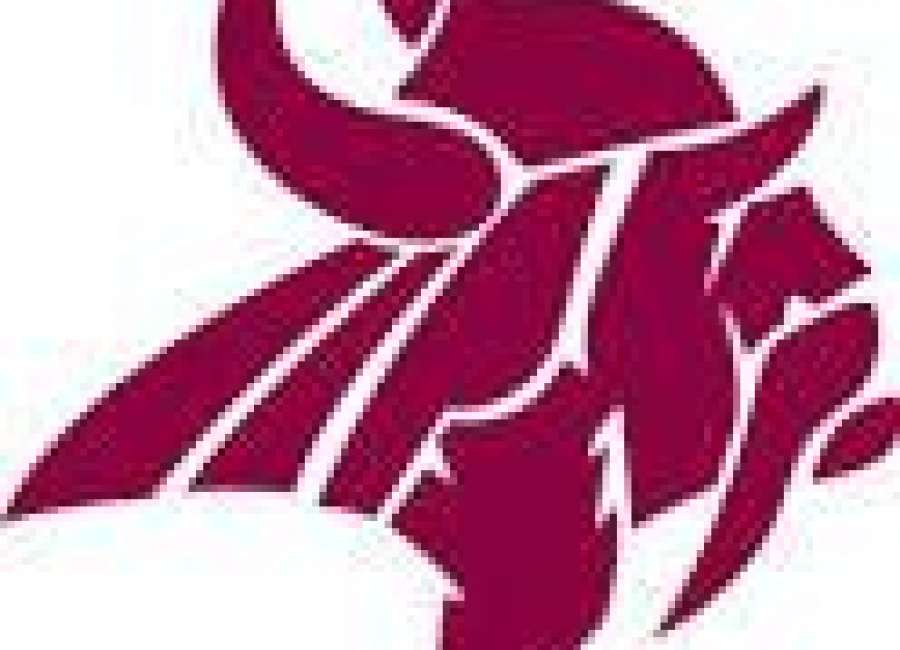 The Northgate Lady Vikings softball team played two games on Thursday, winning one and losing one against two different opponents.
After falling 9-1 to East Coweta in a non-region game, the Lady Vikings won the contest that was for a win in the Region 5-6A standings, blowing out New Manchester 15-0 in game called after three innings.
In both of its at-bats, Northgate scored five times in the first and 10 times in the second.
Kyra Aycock threw a no-hitter and struck out nine batters en route to the victory.
New Manchester coaxed one walk for its only base runner.
Anna Baldwin had three RBIs and Carliie Chastain  and Olivia Cato had two RBIs.
Chastain finished with a triple.

With a split Northgate is 15-4.
East Coweta 9, Northgate 2: The East Coweta Lady Indians built a 2-1 lead after the first inning and never looked back in a make-up game at Northgate, beating the Lady Vikings 9-1 in a game called after five innings by the mercy rule.
East Coweta out hit Northgate 9-2 and played error-free softball en route to the win.
The Lady Indians relied on a homer from Ansley Gunter, a double from Kylie Ferguson and a triple by Lily Agan.
Ashleigh Griffin finished the game with two hits and two RBIs. 
East Coweta pitcher Jaliyah Holmes allowed just two hits, striking out four. 
Francesca Lumpp and Kyra Aycock had the hits for the Lady Vikings.
Olivia Cato struckout six for the Lady Vikings in 3 ⅔ innings of work.
East Coweta moved its record to 15-0.