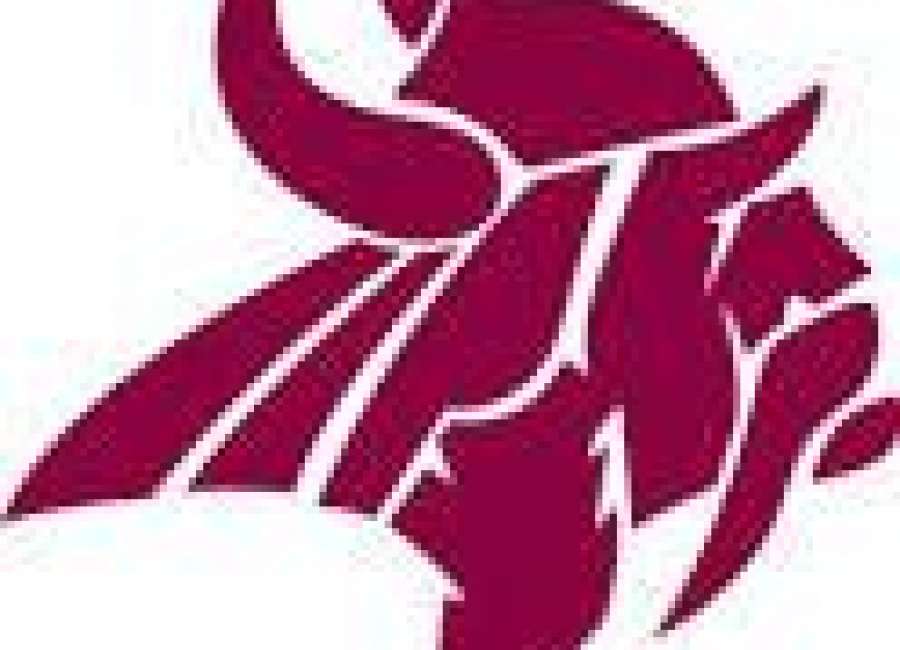 DOUGLASVILLE—The Northgate Lady Vikings softball team dominated Tuesday afternoon's road game against Douglas County scoring multiple runs in every inning en route to a 19-1 four-inning Region 5 6-A win. 

The Lady Vikings took advantage of 12 Douglas County errors and finished the game with nine hits.
Northgate led 5-1 after the first inning, but put the game out of reach with seven runs in the second, two in the third and five in the fourth.
Anna Baldwin and Ashley Kent each belted a homer en route to the victory.
Hope Futral led the RBI parade with three for the Lady Vikings.
Kent, Hannah Smith and Gracie Storey each had two RBIs.
Storey and Madison Lumpp both doubled. 
Futral tripled as part of her offensive firepower.
Alissa Bolinger picked up the win from the circle, giving up just two hits, striking out six and walking none in four innings of work.
N—5725—1990
D—1010—1212
W—Alissa Boilinger 
2B—Madison Lumpp, Gracie Storey
3—Hope Futral
HR—Anna Baldwin, Ashley Kent