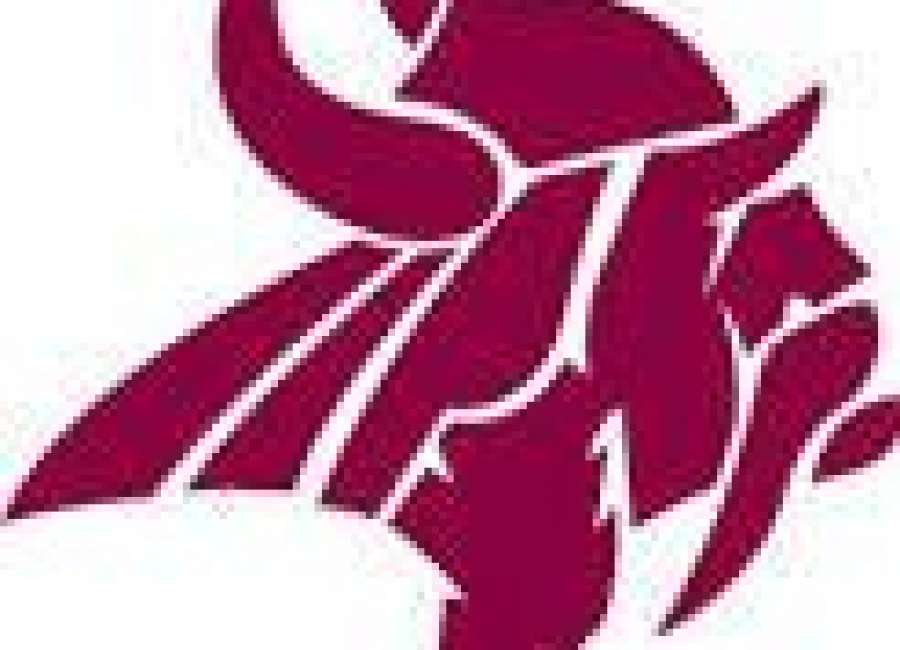 The Northgate Lady Vikings needed only two at-bats Thursday to put away Langston  Hughes in a Region 5-6A softball game.
Northgate scored eight runs in the first inning and seven in the second inning to put away their guest 15-0 in  a game called after the top of the third by the mercy rule.
Kyra Aycock tossed no-hitter, striking out eight of the nine batters she faced.
Natalie Heath helped pace the Lady Vikings' seven-hit attack.
Heath homered, finished with two hits, drove in three runs and scored twice.
Hope Futral also had three RBIs.
Ashley Kent, Anna Baldwin and Audrey Baxter all had two hits.
Kent also tripled.
Northgate improved to 18-4 overall and 5-1 in region play.
LH—000—003
NG—870—1570
W—Kyra Aycock
HR—Natalie Heath
3B—Ashley Kent