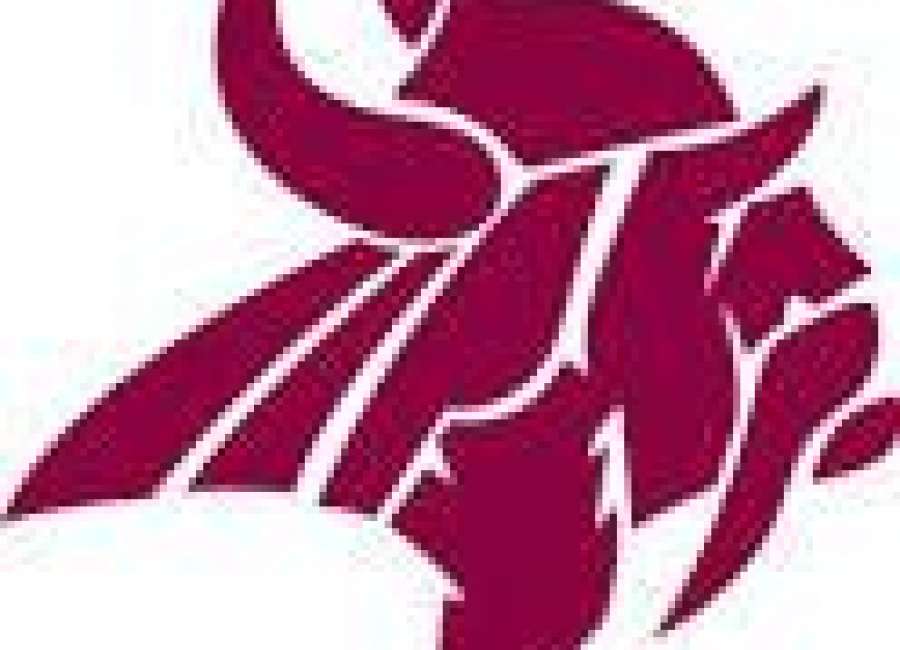 Northgate traveled to Whitewater and the two teams treated softball fans to two innings of free baseball before the Lady Vikings pulled out a 6-5 victory.
With the game tied at 3 after seven innings, the two teams took turns exchanging some momentum in the extra two frames.
Northgate, which tied the contest with a run in the top of the seventh, scored two runs in the top of the eighth.
Whitewater, however, rallied back with two runs of its own.
The Lady Vikings were out hit 14-12, but still came up with enough timely offense to win the game.
Ashley Kent had three hits and Hannah Smith had four to pace the Lady Vikings offense.
Francesca Lumpp had two hits and two RBIs.
Lump and Sarah Turi each had a double.
Madison Lumpp started the game and had a strong six-inning outing, striking out nine and walking only two.
Olivia Cato pitched three innings of relief and got the decision with five strikeouts and no walks.
With the dramatic win, Northgate improved to 15-3 overall.
The Lady Vikings have won five in a row.