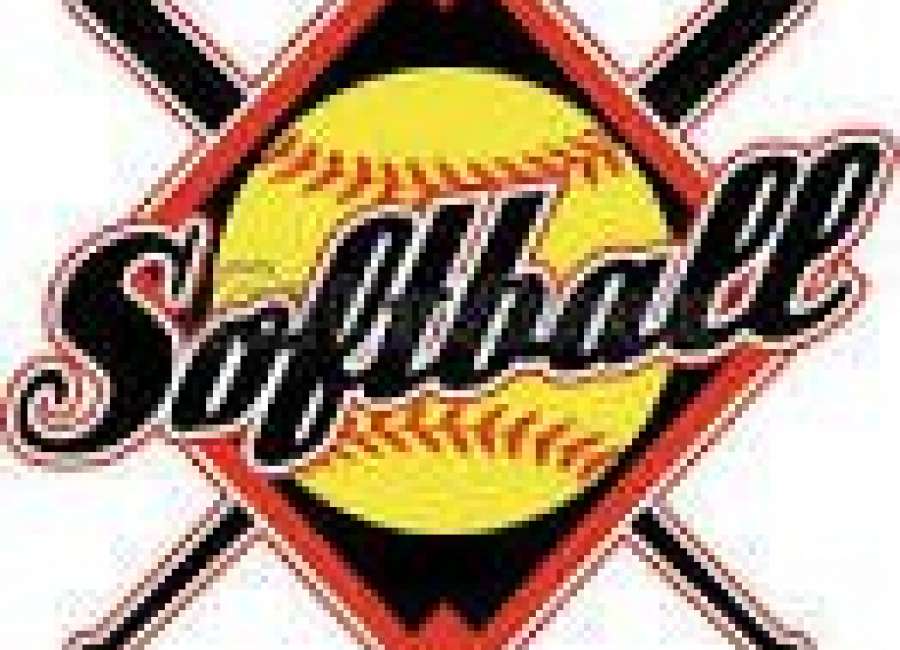 (Editor's Note: The East Coweta and Newnan softball teams played Tuesday in a key Region 2-7A contest while Northgate played a league game at Creekside.  Details weren't available by deadline. Full coverage can be found in Thursday's print edition and online at Times-Herald.com.)
The Newnan and Northgate softball teams had a successful weekend, each getting victories on Saturday.
Northgate also came back and picked up an easy victory on Monday with a 15-0 decision over Tri-Cities in Region 5-6A action.
In Saturday's action in a tournament in Carrollton, Newnan pushed its record to 11-6 with a 10-0 win over Pace Academy and a 5-3 win over Chattooga.
Chatooga built a 3-0 lead after the second inning, but those were the last runs it would put on the board against  the Lady Cougars who came back with three runs in the top of the fourth and two in the sixth,
Newnan outhit Chatoga 11-6.
K.K. Madrey belted a homer in the contest and also had two hits, scored twice and drove in two runs en route to the win.
Anula Matthews and Caroline Strickland each finished with a double and had an RBI each.
Alex Williams also drove in a run.
Megan Smith picked up the win from the pitching circle, striking out a batter and giving up six hits.
Smith also came back and threw a shutout against Pace Academy, throwing all five innings and striking out three.
Strickland and Maranda Alford  led the offense against Pace, driving in three runs apiece.
Madrey continued her hot offense for Lady Cougars with two hits and RBI and two runs scored. Reagen London also had an RBI in the double-digit win for Newnan.
Northgate on a roll: The Northgate Lady Vikings extended their winning streak to seven games with a 15-0 decision over Tri-Cities Monday afternoon.
It was a continuation of a hot streak from over the weekend as Northgate won three times on Saturday in the Greenbrier Tournament in Augusta.
Northgate beat Madison County 11-10, and 2-0 and Greenbrier 5-0.
In the 11-10 victory over Madison County, Natalie Heath had three hits and four RBIs.
Audrey Baxter also had two RBIs.
Olivia Cato struckout six en route to the win.
In Northgate's 2-0 win, Ashley Kent and Natalie Heath each had two hits. 
Heath and Hannah Smith each had an RBI.
Madison Lumpp struckout four.
In the blowout victory against Tri-Cities, the Lady Vikings dominated in every aspect of the game that was called after three innings by the mercy rule.
Alissa Bolinger, tossed a no-hitter and struck out every batter she faced, en route to the victory.
Anna Baldwin, Olivia Cato, Gwen Holbrook, Madison Lump and Hannah Smith all homered en route to the region victory.
Abbie Anglin and Hannah Smith each doubled. 
Cato and Carlie Chastain had a triple.