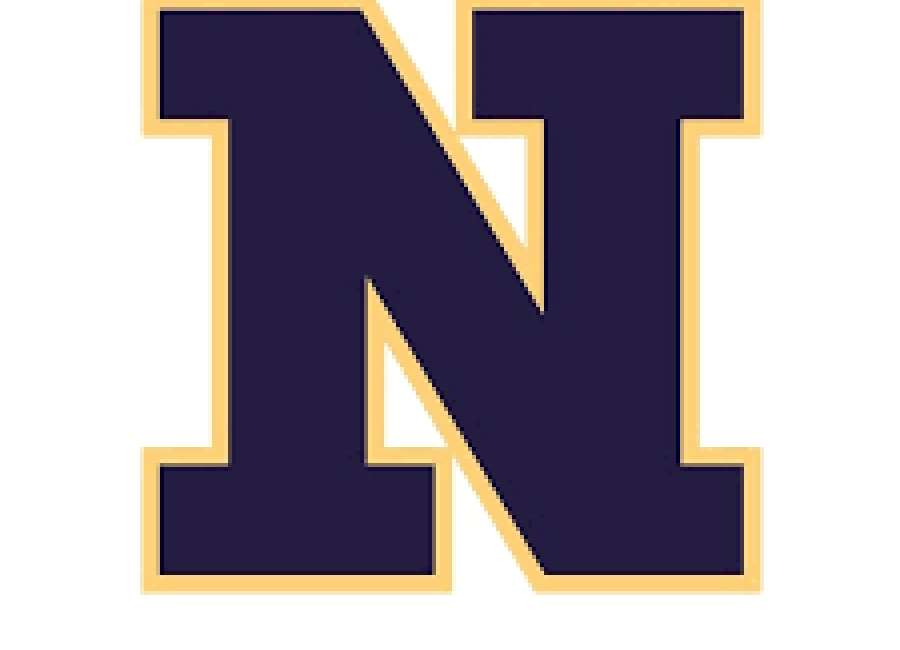 The Newnan and Pike County softball game had a little bit of everything Wednesday night including a couple of ties before the Lady Cougars pulled away with a 17-8 victory.
The game also featured a short delay when the home plate umpire was overcome by the heat and eventually switched places with the infield umpire.
Newnan out hit Pike 14-9 en route to the victory.
The Lady Cougars improved to 12-6 overall. 
Newnan extended its winning streak to three straight. The Lady Cougars have outscored their last three opponents during the streak, which also includes wins against Chattooga and Pace Academy, 32-11.
The Lady Cougars spotted Pike a run in the top of the first, but quickly rallied back with three runs in the first and second to take a 6-1 lead.
Pike eventually came back to tie the game at 6-all in the top of the fourth, but its momentum didn't last long as Newnan pushed two runs across the plate in the bottom of the fourth to regain an 8-6 lead,
Pike tied the game one last time with two runs in the top of the fifth, but that was the last time it scored against the Lady Cougars.
Newnan put the game away with a run in the fifth before exploding for eight runs in the sixth.
Newnan had plenty of help from the top of its lineup
The first four hitters in the lineup finished with multiple hits.
Lead-off hitter K.K. Madrey had three, three runs scored and two RBIs.
Alex Williams had three hits and drove in four runs, Caroline Strickland finished with two hits and two RBIs.
Ansley Houston had two hits and two RBIs.
Lily Meninck  ripped a three-run homer and also finished with four RBIs,
Houston also picked up the win from the pitching circle, striking out one.