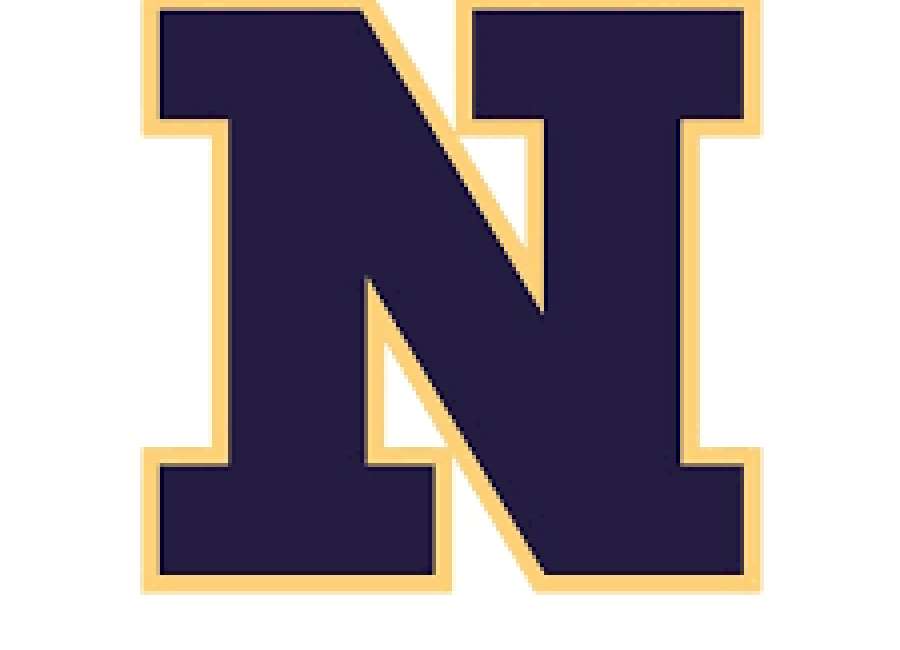 The Newnan Lady Cougars improved to 15-7 overall and 3-0 in Region 2 7A with a 16-2 runaway victory over Campbell on the road Tuesday in a game called after five innings.
After each team scored one run in the first inning, the Lady Cougars broke the game open with four in the second and third, two in the fourth and five in the sixth.
Campbell added its second run of the game in the bottom of the second.
Newnan out hit the Lady Spartans 15-2 and took advantage of five Campbell errors.
Reagen London, Anaula Mattews and Lily Meuninck each homered for the Lady Cougars.
Meuninck homer was a grand slam and she finished with four RBIs.
Katelin Magnus, and Caroline Strickland each doubled and Alex William blasted a triple.
Strickland, Ansley Houston, Katelin Magnus, and Matthews each had two RBIs.
Ansley Houston picked up the win from the pitching circle, striking out three.
N—14425—16151
C—11000—225
2B—Katelin Magnus, Caroline Strickland
3B—Alex Williams
HR—Reagen London, Anaula Matthews, Lily Meununick