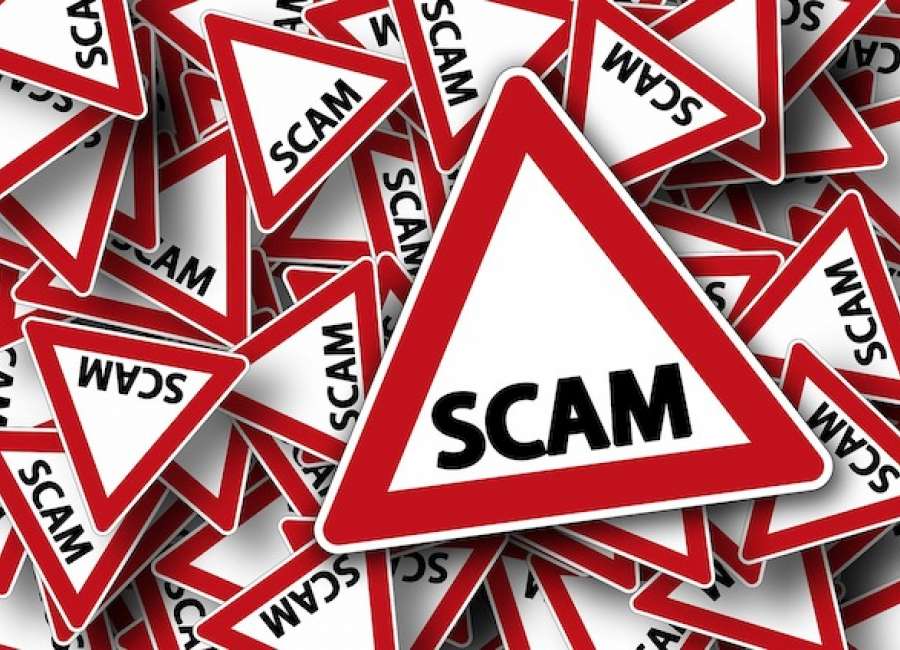 There is a new twist on the Social Security Administration robocall scam which claims your Social Security benefits will end. 

The Federal Trade Commission has warned about the imposter robocall which has targeted people all across the country. 
It claims that due to an error, "all your social benefits will be canceled until further clearance," the robocall said. 
The robocall says that if you don't speak with a Social Security "representative" your Social Security number will be blocked permanently. 
If you get a call like this, do not press 1. Instead, the FTC says to hang up, and remember: 
Your Social Security number is not about to be suspended.
The real SSA will never call to threaten your benefits.
The real SSA will never tell you to wire money, send cash or put money on a gift card.
The Social Security Administration scam is the number one scam reported to the FTC right now. People filed nearly 73,000 reports about Social Security imposters in the first six months of 2019, with reported losses of $17 million.

The easiest way to tell if the call is a scam is because Social Security will never contact you by phone, only by mail, according to Lt. Michelle Worden of the Senoia Police Department.
She said scams and identify fraud calls are very common for the Senoia PD. 
If someone calls you on the phone and asks you for personal information such as your name, birth date or Social Security number you should never give it out, she said. 
When you receive a scam call, even if you hang up, report it to your local jurisdiction. She said to write the phone number down, and the police department can warn others about the scam.