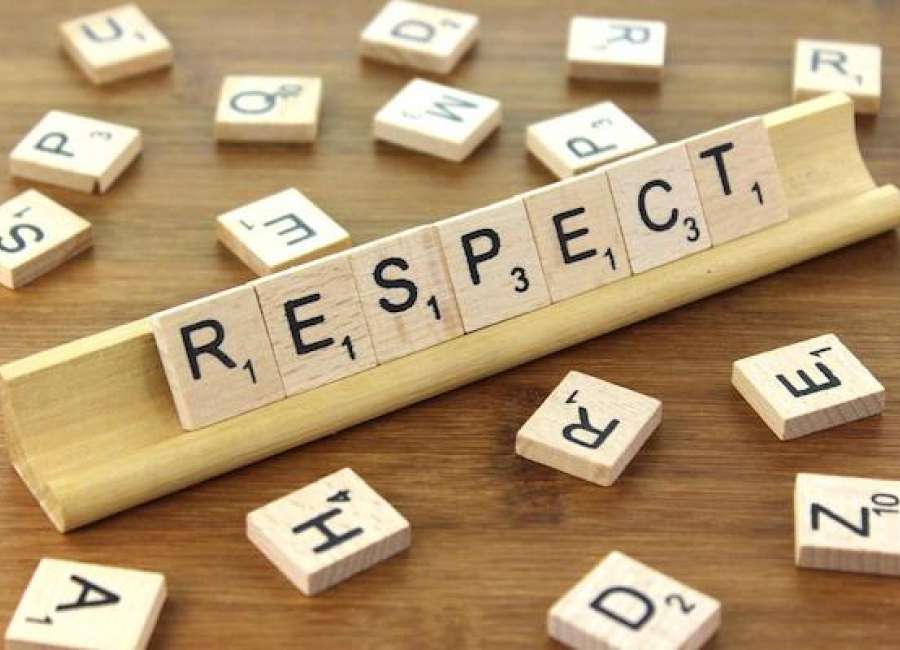 In September of 2008, the Family Violence Prevention Fund, now Futures Without Violence, partnered with Macy's for the first National RESPECT! Day. 
Now, the day is annually recognized as National Respect Day on Sept. 18. 
The goal of the day was to teach respect and raise awareness about domestic and dating violence, with the aim of ending violence against women and children, according to www.futureswithoutviolence.org . 
One in four women in the U.S. experience physical violence by a partner and, on average, three women a day are murdered in this country daily by a current or past partner, according to the   
The Georgia Coalition Against Domestic Violence supports more than 53 domestic violence organizations and programs across the state. 
The coalition runs a 24-hour domestic violence hotline at 1-800-33-HAVEN. A domestic violence advocate is available around the clock to talk to victims, family and friends to develop a safety plan. 
In Coweta County, a domestic violence program located in the Coweta County Justice Center is available to assist victims. 
The program is a satellite office of the Carroll County Emergency Shelter, which provides assistancefor domestic violence victims in Coweta, Carroll, Heard, Meriwether and Haralson counties, according to Coweta Victim Advocate Logan Dixon. 
Dixon said the shelter in Carroll County provides victims with financial services, housing and job readiness. 
In Coweta, Dixon primarily assists victims with legal services, like protection orders. She also advises people what to do if they are in a domestic abuse situation and can help them find shelter. 
Dixon can be reached Monday-Friday 8 a.m. to 5 p.m. at 678-343-3341. The Carroll County Emergency Shelter has a 24-hour crisis line at 770-834-1141.