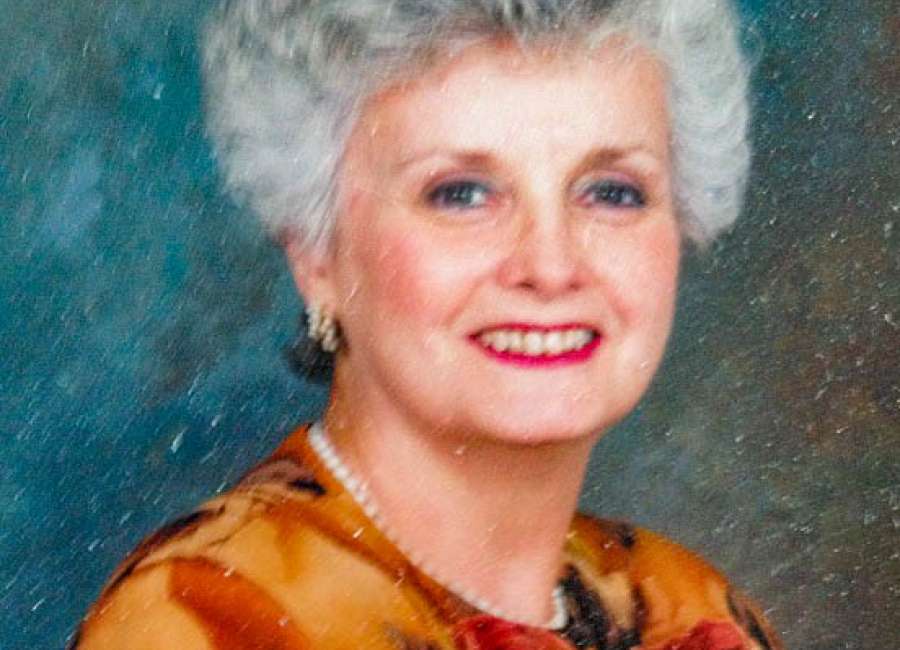 Mrs. Donna Batey Hamblin of Newnan (formerly of Fairburn), passed away on Tuesday, September 10, 2019. 
Donna was retired from Rich's Department Store after 28 years of service and is survived by her husband of 59 years, Mr. William (Bill) Hamblin of Newnan. 
A memorial service will be held Sunday, September 29, 2019, at 2 p.m. at Bethany United Methodist Church, 607 Rivers Road, Fayetteville, GA 30215. 
Rev. Garrett Wallace officiating. Parrott Funeral Home & Crematory, Fairburn, Georgia 770-964-4800.