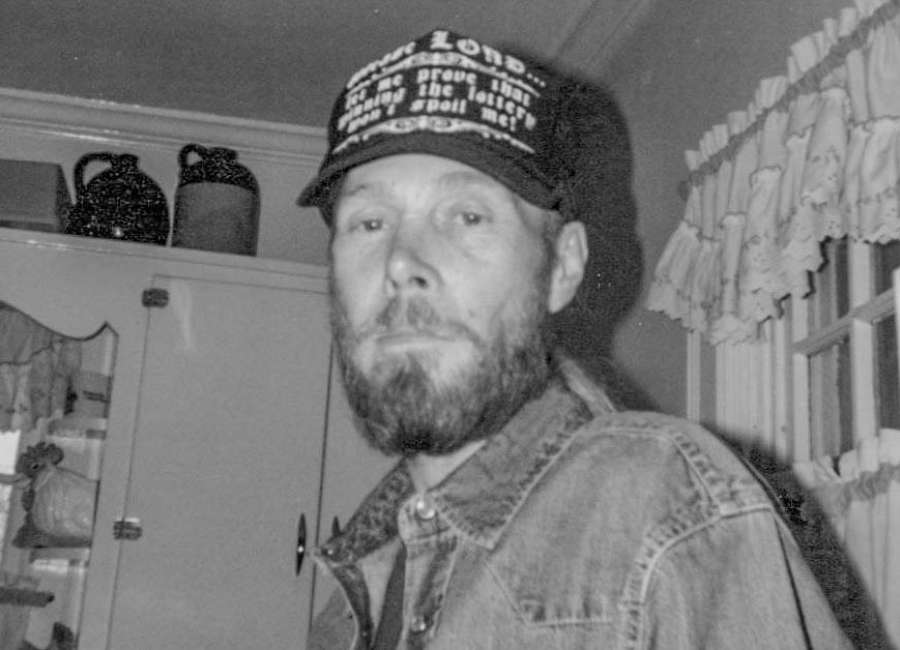 Michael Stephan Winkles, age 62, passed away in the early morning hours on Tuesday, September 3, 2019, at Eternal Hope Hospice in Griffin, GA. He was born on March 4, 1957, in Newnan, GA to Joseph Lowell Winkles and Sybil Hubbard Winkles.
Mike is preceded in death by his father. He is survived by the love of his life, Sheena Knott and his siblings, Debbie Norwood (Larry), Donna Boynton and Joel Winkles (Cindy). He is also survived by his nephews, Alan Norwood, Jonathan Boynton and niece, Adrian Boynton.
The funeral service celebrating Mike's life is Friday, September 6, 2019, at 1 o'clock in the chapel of McKoon Funeral Home, 38 Jackson Street, in Newnan with Rev. T.J. Boyd officiating. The family will receive friends on Thursday evening from 6 p.m. until 8:00 p.m. at McKoon Funeral Home.
Condolences may be expressed to the family online at www.mckoon.com.
McKoon Funeral Home & Crematory 770-253-4580