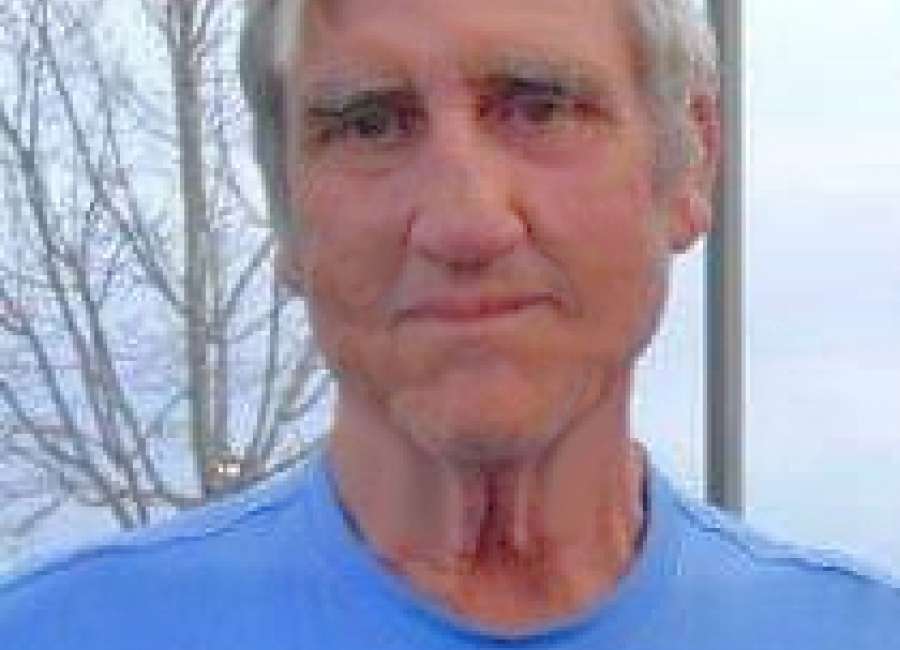 Larry M. Phillips passed peacefully from this life on September 7, 2019. Ironically, this was also the anniversary of his birth in 1940. 

He was born in Newnan and was the son of the late John Horace and Blanche Idella McMichael Phillips. He was employed by James River Corporation at the time of his retirement. 
Larry lived a simple life and outside of work, he enjoyed activities that would involve his family. Hunting and fishing were his favorite pastimes. He was an engaged parent and spent many happy hours as a Little League coach. In 1978 and 1979, his teams earned their berth in the state championships. 
In addition to his parents, Larry was preceded in death by his sister, Joyce Phillips Goodroe. Larry was a devoted husband to his wife of 48 years, Delores Williams Phillips. He was an encourager in the lives of his children John Madison (and Rhonda) Phillips, Larry Mitchell Phillips and Deanna (and Richard Baldwin) Tuggle. 
He was a doting grandfather to Lauren Ashley (and James) Patterson, Bentley Phillips, Amber (and Jeremy) Martin, Miranda (and Jorge) Koifman, Chelsea (and Tim) Ulinski, Kristen Phillips, Shannen (and Jim) Laster, Mark Thompson, Rob Thompson, and Raymond Wiggington. His great grandchildren are Bryson Laster, Justin Thompson, Robbie Thompson, Alexander Thompson and Zac Thompson. John (and Melissa) Goodroe and Michael Goodroe are his nephews. Larry adhered to the tenets of the Baptist faith in his spiritual life. 
 Family and friends will gather on Tuesday, September 10, 2019, at 2 p.m. at McKoon Funeral Home at 38 Jackson Street for a service honoring the life of this good man to be led by Reverend Terry Phillips. 
The family will receive friends prior to the service beginning at 12:30 p.m. Interment will be at historic Oak Hill Cemetery. Online condolences may be expressed at www.mckoon.com. It is requested that flowers be omitted and memorial contributions may be made in his memory to Cancer Treatment Centers of America 600 Celebrate Life Parkway Newnan, Georgia 30265.  McKoon Funeral Home 770-253-4580.