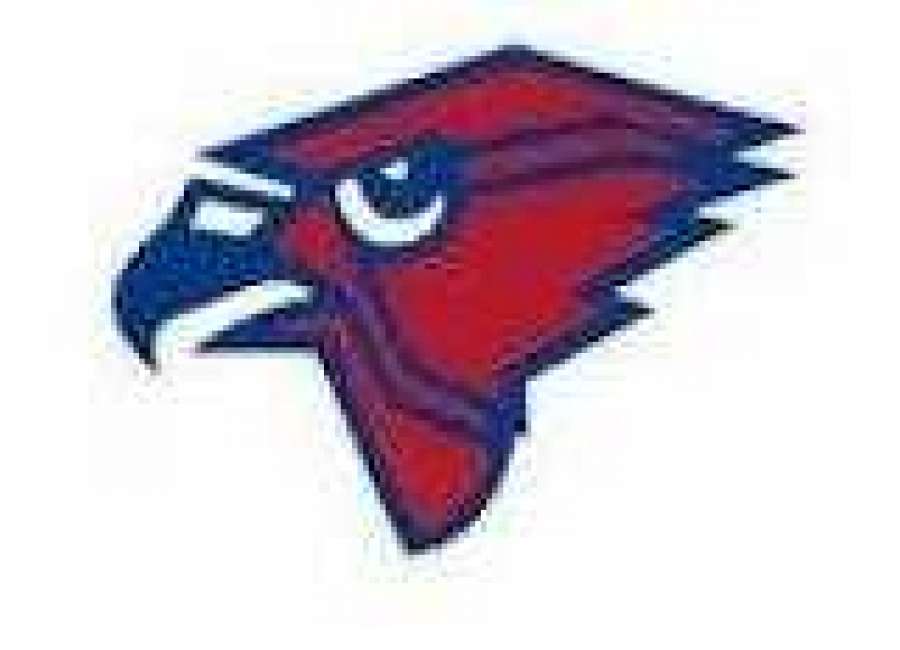 The Heritage Lady Hawks volleyball team improved their record to 19-4 overall and 5-0 in region play  with a sweep of visiting Notre Dame Academy.
Heritage won the match, 25-21, 25-11 and 25-18.
The GISA state champions have now won five matches in a row, all by sweeps.
The Lady Hawks return to action Tuesday on the road against Young Americans in Conyers.