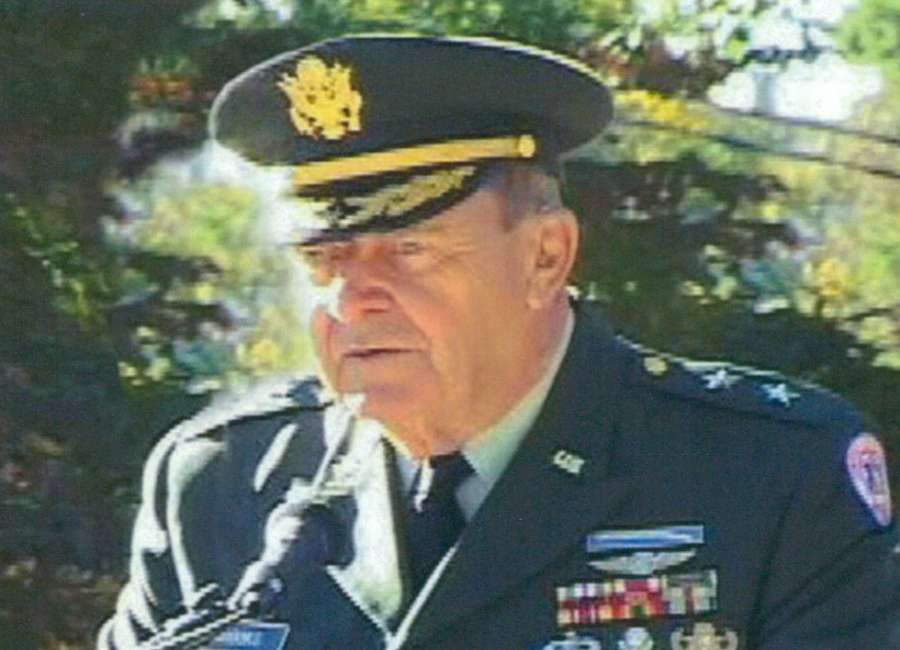 Joseph Howard Brooks, 87, of Newnan, formerly of Bel Air, MD. Passed away Monday, September 2, 2019 at Piedmont Newnan Hospital. 
He was born August 22, 1932, in Toronto Canada moving to Niagara Falls New York shortly after with his parents Russell Collie Brooks and Elsie Varender Wilkinson Brooks.
Mr. Brooks grew up in Niagara Falls, New York. An Eagle Scout, he graduated from Niagara Falls High School and later Syracuse University in 1956. Other education during his career included an MBA from the University of Alabama, the Air War College and the Army War College. Most of his adult life has been dedicated to service. 
After college, he joined the U.S.Navy to quickly transfer to the U.S.Army. In the army, he served as an active-duty officer and much later as a reserve officer. In his last assignment as a Major General, he played a significant role in army port operations in Europe and the United States during the Desert Storm in Iraq. 
Finishing federal civil service, he served as mayor of Bel Air Md. , coordinated a leadership academy and other civically-minded organizations. 
Moving to Newnan, Georgia in 2005, he was an active member of the Kiwanis Golden K. He served as a member of the Coweta County CASA, Veterans Plaza Committee, and the county's Veterans Commission.
His memorial service is Friday September 13, 2019, at 2 p.m. at St. Paul's Episcopal Church, 576 Roscoe Rd. Newnan, Ga. Burial will be at Arlington National Cemetery. Rather than flowers, the family requests contributions to St. Paul's Church.
Condolences can be expressed online at www.mckoon.com
Mr. Brooks survivors include wife, Carole Brooks of Newnan; Children, Robert Brooks of Peachtree City GA., Ronald Brooks of Bali Indonesia, and Elizabeth Brooks Johnston of Bel Air, Md. ; Stepchildren, Scott Eshelman of Edgewood Maryland, and Lori Eshelman of Perry Hall Md. Also, nine grandchildren and one step grandchild spread all over the world!
McKoon Funeral Home & Crematory (770) 253-4580