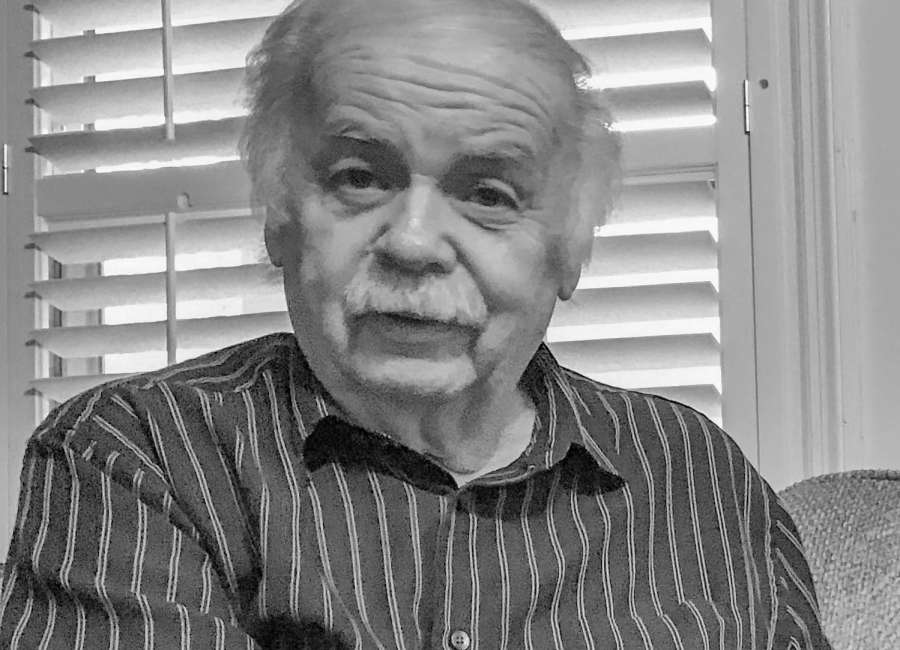 John Frank "Jack" Jaroszewski, Jr., age 76, of Newnan, passed away on Tuesday, September 3, 2019, at Piedmont Fayette Hospital. Jack was born on January 4, 1943, in Camden, NJ to the late John Jaroszewski, Sr. and the late Mary Geleski Jaroszewski. He served our country in the U.S. Navy and worked as an airline mechanic for Eastern Airlines.
 He is survived by his wife of over 57 years, Judith Jaroszewski; grandchildren, Michael (Vivian) Jaroszewski, Sean (Melanie) Jaroszewski, and Daughter-in-law Janet Olivera. 7 great-grandchildren that he adored. Sisters, Mary Krawczynski and Sharon (Jim) Hasler; and many nieces and nephews who loved him dearly.
Condolences may be made to the family online at www.mckoon.com.