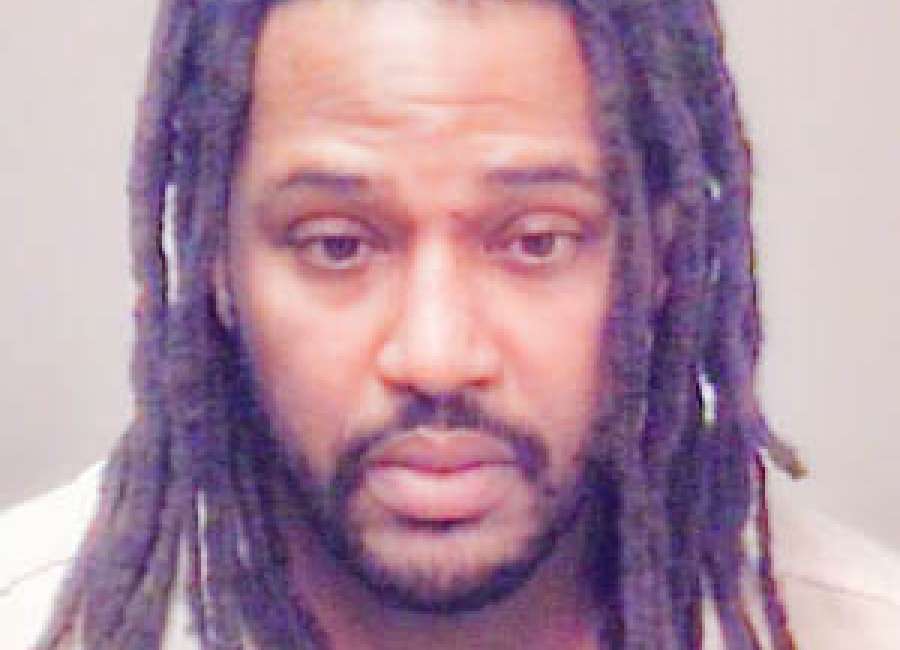 A Baltimore man is facing a multitude of charges after fleeing from police. 
Friday night, members of the Georgia State Patrol were conducting a road safety checkpoint at the intersection of Collinsworth and Weldon Road when Tiron Akeida Wheeler met troopers while driving a Nissan Quest. 
Authorities smelled a strong odor of marijuana coming from Wheeler's car, according to Cpl. Scott Tarpley with the Georgia State Patrol. 
While speaking to a trooper, Wheeler suddenly put the car into drive and nearly ran over another trooper as he sped away from the checkpoint, Tarpley said.
During the pursuit, Wheeler was driving into oncoming traffic and throwing an unknown substance from the window while traveling up Hwy. 29 through Palmetto, according to the police report. 
When a trooper attempted to perform a PIT maneuver, Wheeler slammed on his brakes, causing the trooper's car to slide off the road. It then hit a guardrail before striking a power pole and overturning, Tarpley said. 
A Grantville police officer continued pursuing Wheeler, who eventually ran his car into a ditch on the side of the road just a few miles south of Fairburn. After crashing, Wheeler ran from the scene and was stopped by the K-9 belonging to the Grantville officer, according to Tarpley. 
Wheeler was taken into custody and transported to Piedmont Newnan where he was medically cleared before being transported to the Coweta County Jail. 
Wheeler, 39, is being held without bond and is facing charges of aggravated assault, obstruction of officers, speeding, DUI, fleeing/attempting to elude police, safety belts usage, reckless driving, leaving the scene of an accident with injury/death, driving while unlicensed, littering, and failure to maintain lane. 
Police later determined the car driven by Wheeler had been reported stolen out of Union City earlier that day. 
The trooper involved in the accident was taken to a nearby hospital and was later released.